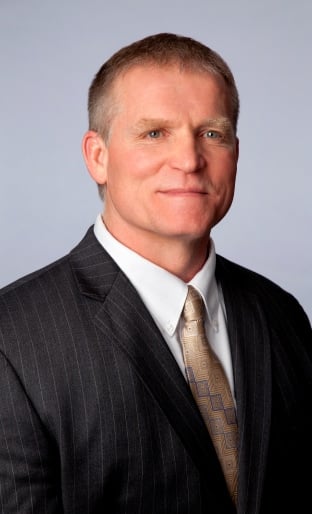 Mark E. Udinski
Deputy Chief of Administration
Mark E. Udinski
Deputy Chief of Administration
Mr. Mark Udinski is Deputy Chief of Administration at Kelmar. Mr. Udinski holds a Bachelor of Education from Virginia Polytechnic Institute and State University, popularly known as Virginia Tech. With more than three decades of auditing experience, Mr. Udinski's experience in the field of unclaimed property dates back to 2000.

Since joining Kelmar in 2013, Mr. Udinski has been dedicated to ensuring the continuity of Kelmar's business operations and the performance and delivery of support services of the highest quality for the Company's clients. With his thorough understanding of unclaimed property management, Mr. Udinski is a resource for maintaining consistent practices across Kelmar's lines of business and office locations in order to facilitate professionally responsible service delivery as a leading provider of unclaimed property resources for state programs across the country.

Earlier in his career at Kelmar, Mr. Udinski ensured delivery of the highest level of client service and support as Vice President of Compliance Services with broad oversight of Kelmar's exam teams. In this role, he worked with Kelmar's Chief Operating Officer and senior examination personnel to ensure the quality, timely, and professional conduct of all general ledger unclaimed property examinations. In this capacity, Mr. Udinski served as a resource for maintaining consistent compliance practices to identify, examine, collect, and transfer unclaimed property on behalf of Kelmar's clients.
Prior Unclaimed Property Experience and Government Service
Prior to joining Kelmar, Mr. Udinski served the State of Delaware's Abandoned Property Program for more than 13 years, ultimately as Program Director. In this role, he was responsible for the administration of all aspects of the State's unclaimed property program. Earlier in his career with the State of Delaware, Mr. Udinski held positions as an AUP Audit Manager, Corporate Audit Supervisor, as well as a Fraud Investigator.