October 6, 2022 │ NAUPA Bankruptcy and Unclaimed Property Webinar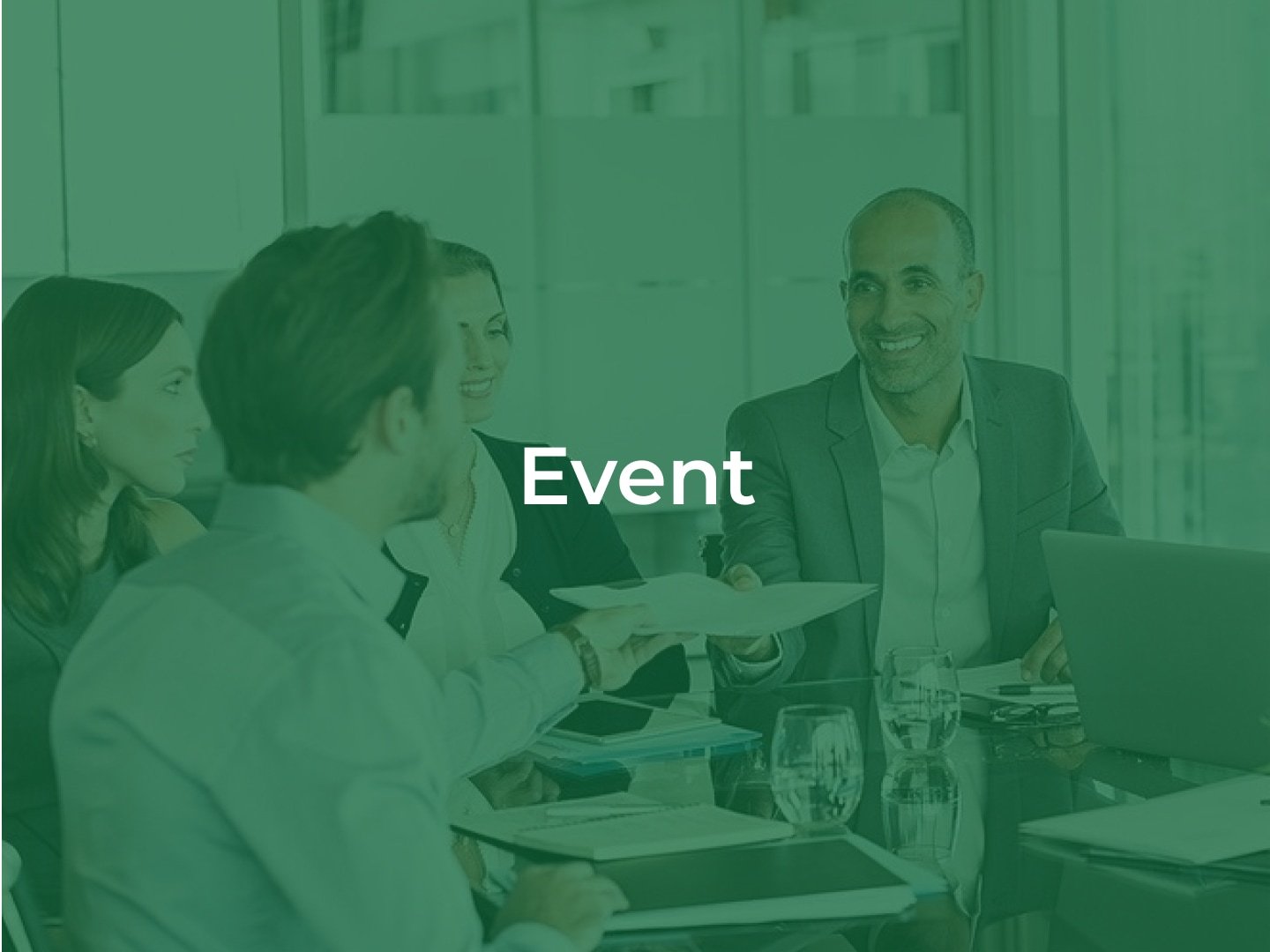 Continuing NAUPA's Bankruptcy and Unclaimed Property series, Bankruptcy 102 covers bankruptcy and audit topics, including handling an audit during bankruptcy, restructuring settlement agreements, debtor claims, liability, remnant assets, and more. Kelmar's own Executive Consultant, Lynden Lyman, is serving as co-presenter with Felecia Stern, General Counsel with Kroll Government Solutions.
Join the session on October 6, 2022 at 2:00 PM ET / 11:00 AM PT! Go to NAUPA's website to register: Register here.
You can catch up on the series by watching NAUPA's Bankruptcy 101 webinar before the presentation.