April 2022 │ Legislation & Regulation Update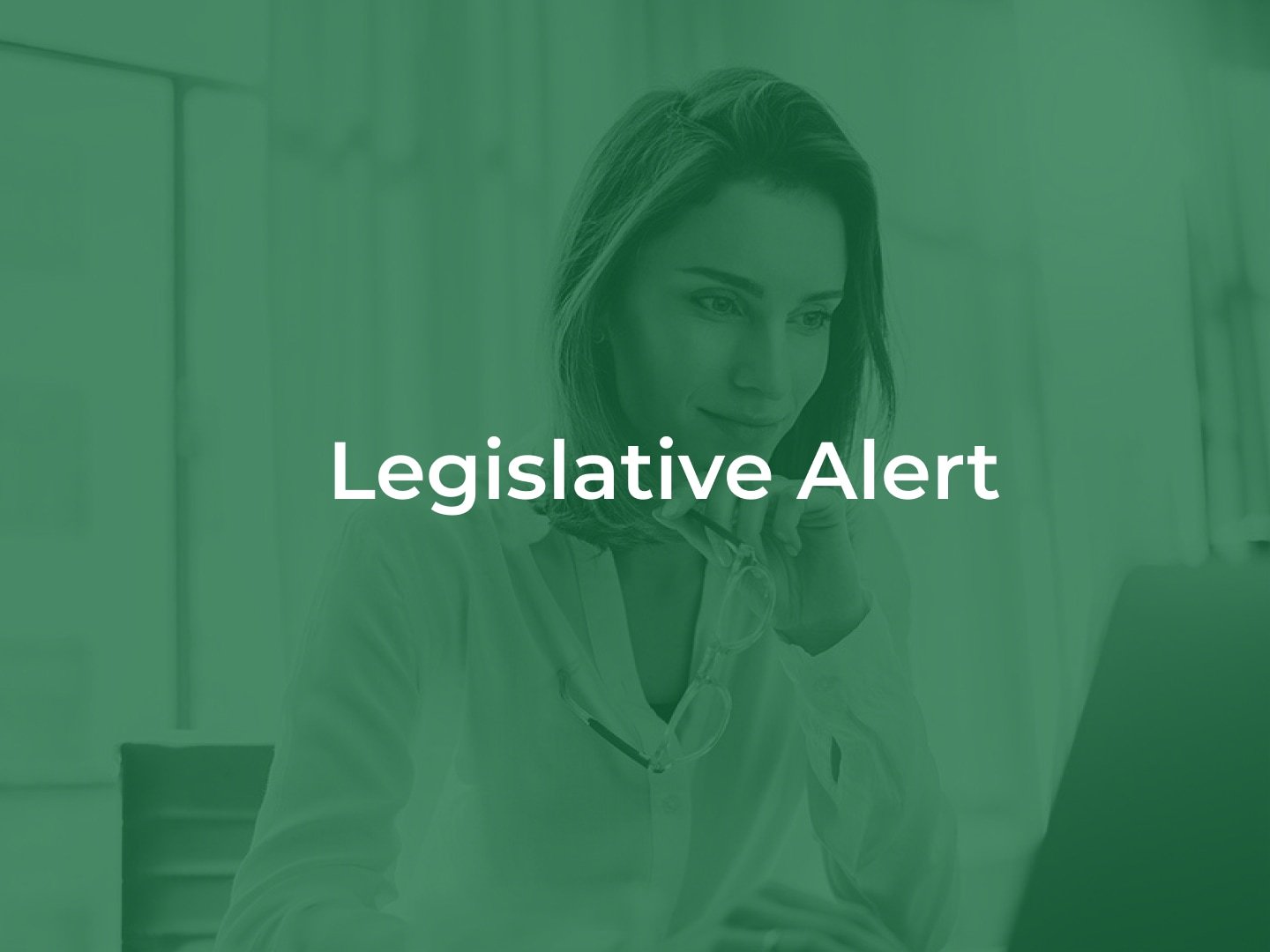 The Unclaimed Property Legislative Alert
Summary of Legislation — Week Ending April 29, 2022
PENNSYLVANIA: Senate Resolution 258. Introduced legislation urges the United States Congress to enact the Unclaimed Savings Bond Act of 2021 to facilitate the return of unclaimed bonds to their lawful owners.
Summary of Legislation — Week Ending April 22, 2022
MAINE: Legislative Document 1995 (effective April 20, 2022). Enacted legislation treats payments to eligible State residents from the COVID Pandemic Relief Payment Program as unclaimed property if they remain uncashed on January 1, 2024.

MISSISSIPPI: Senate Bill 2319 (effective July 1, 2022). Enacted legislation requires the Treasurer to offset amounts due for arrearages in child support against unclaimed property claim payments. Unclaimed property assets may also be seized pursuant to a judgment for unpaid child support.
Summary of Regulations — Week Ending April 22, 2022
WISCONSIN: Ch. Tax 10 (statement of scope for rule to be developed and proposed). Proposed rulemaking will establish the time period for holder liquidation of virtual currency prior to reporting and delivering it as unclaimed property.
Summary of Legislation — Week Ending April 15, 2022
MARYLAND: Senate Bill 662 (effective July 1, 2022). Enacted legislation requires a $14 million distribution to the Access to Counsel in Evictions Special Fund from abandoned property funds in fiscal year 2024.
Summary of Regulations — Week Ending April 8, 2022
FLORIDA: Florida Admin. Code R. 69G-20.001 through 69G-20.0022 (hearing scheduled for April 21, 2022, at 10:00 a.m.). Proposed rules amend various claims procedures and requirements.

NORTH DAKOTA: N.D. Admin. Code §§ 85-03-01 through 85-03-04 (effective April 1, 2022). Final regulations establish various requirements for conducting an unclaimed property examination and specify when estimation may be used. The Administrator may establish a voluntary disclosure program that includes the wavier of interest and penalties.
Summary of Legislation — Week Ending April 1, 2022
CONNECTICUT: Senate Bill 486. Introduced legislation requires that all reported property be posted on the Treasurer's website regardless of value. Interest shall be paid on all claims.

WASHINGTON: Senate Bill 5531 (effective January 1, 2023). Enacted legislation repeals the existing unclaimed property law and enacts a version of the Revised Uniform Unclaimed Property Act.

WEST VIRGINIA: House Bill 4511 (effective June 10, 2022). Enacted legislation establishes a dormancy period for virtual currency and requires that it be liquidated prior to reporting. The Administrator may waive the claim requirement and pay a person directly in certain circumstances.
---
With The Unclaimed Property Legislative Alert Summary of Legislation and Regulation, you receive an overview of the latest information on unclaimed property legislative updates, regulatory changes, and statutory amendments across the United States and Canada. The publicly available information contained herein has been compiled by Kelmar Associates, LLC and does not constitute legal advice or analysis of any kind. The summary information is generally compiled on a weekly basis, as applicable, and is shared on Kelmar's website each month. For more information, please refer to each state unclaimed property bill.