August 2022 │ Legislation & Regulation Update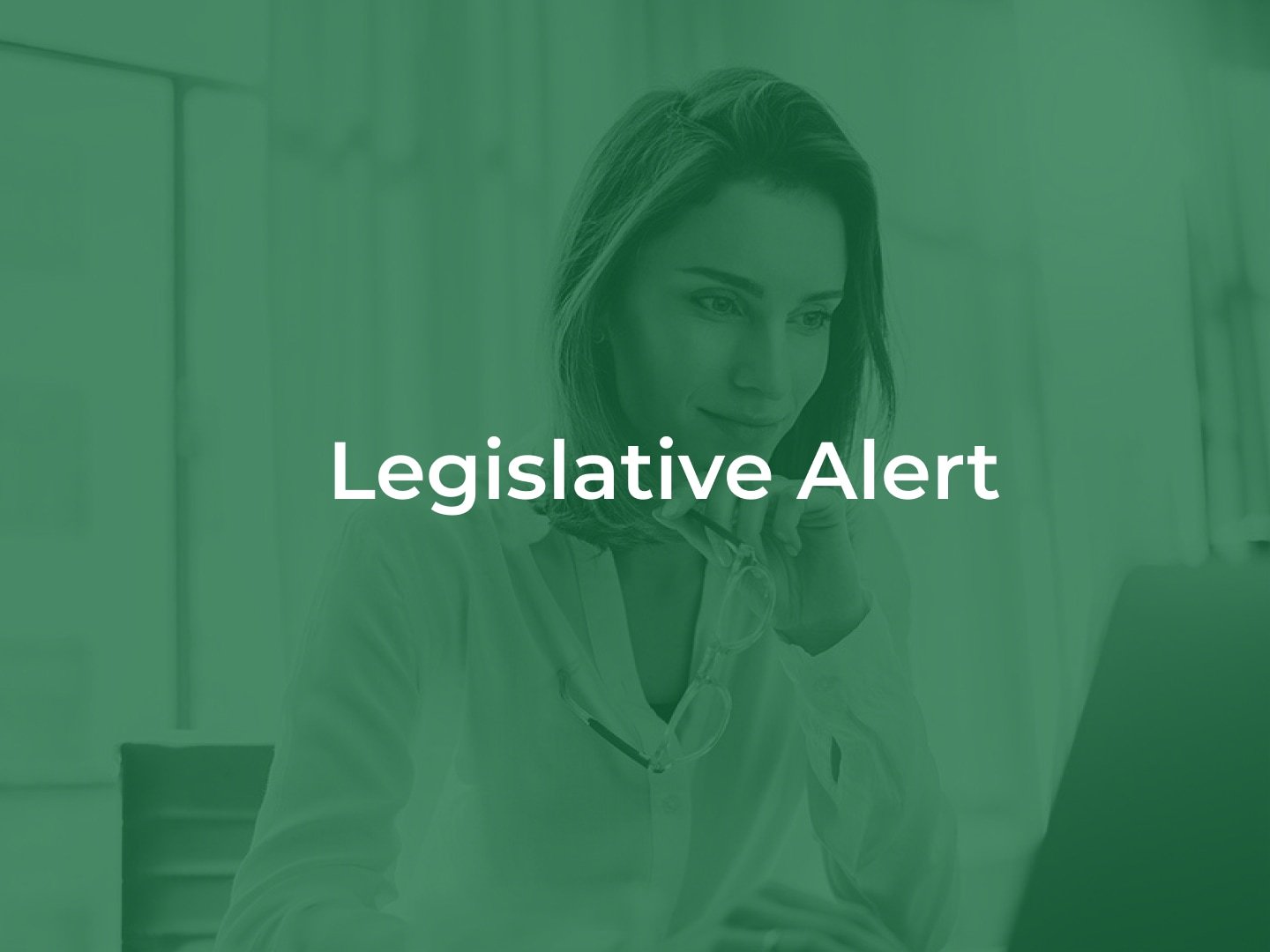 The Unclaimed Property Legislative Alert
Summary of Regulations — Week Ending August 19, 2022
FLORIDA: Rule 69G-20.035. Proposed regulations eliminate language indicating that the mandatory safe deposit box reporting form is available from the Department of Financial Services and provide links to access the form online.
Summary of Legislation — Week Ending August 12, 2022
VIRGIN ISLANDS: Bill 34-0212 (effective August 8, 2022). Enacted legislation requires the Administrator to maintain an online, searchable database of all reported unclaimed property. Information about each property shall be added to the database within 30 days of payment or delivery.
---
With The Unclaimed Property Legislative Alert Summary of Legislation and Regulation, you receive an overview of the latest information on unclaimed property legislative updates, regulatory changes, and statutory amendments across the United States and Canada. The publicly available information contained herein has been compiled by Kelmar Associates, LLC and does not constitute legal advice or analysis of any kind. The summary information is generally compiled on a weekly basis, as applicable, and is shared on Kelmar's website each month. For more information, please refer to each state unclaimed property bill.