December 2022 │ Legislation & Regulation Update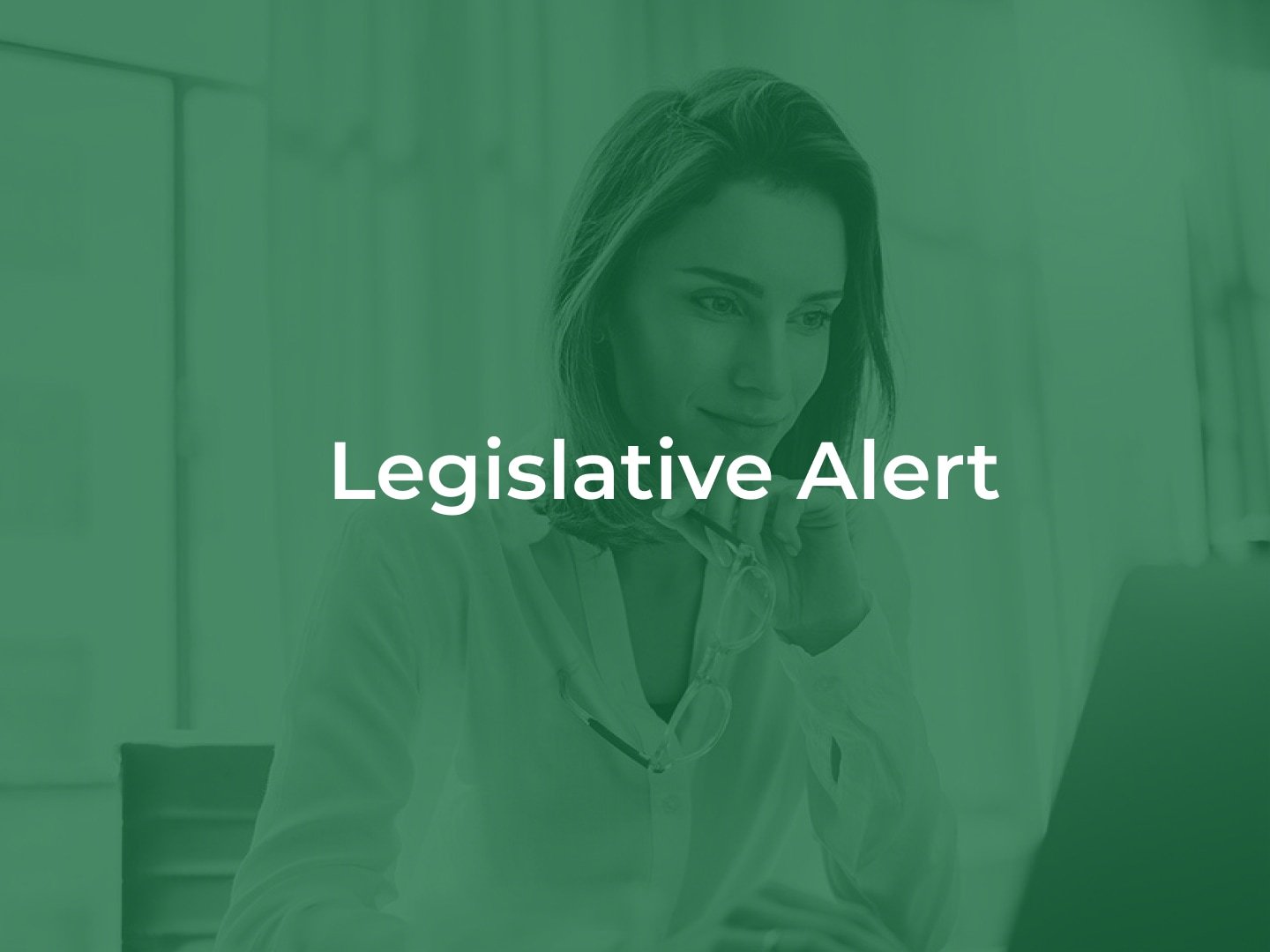 The Unclaimed Property Legislative Alert
Summary of Legislation — Week Ending December 16, 2022
MONTANA: House Bill 136. Introduced legislation adopts certain provisions from the Revised Uniform Unclaimed Property Act ("RUUPA") and otherwise revises the existing Montana Uniform Unclaimed Property Act. The existing provision defining the dormancy period for securities is retained and a conflicting securities provision based on RUUPA is enacted. Similarly, the existing broad provision defining the dormancy period for property in a tax-deferred account is retained and two other RUUPA-based provisions addressing subsets of tax-deferred accounts are enacted. Holders are required to liquidate all securities, security entitlements, and virtual currency within 30 days of filing the report and remit the proceeds in U.S. currency. The provision for the sale of securities, which also establishes the entitlement of a claimant to securities previously sold, is repealed.
Summary of Legislation — Week Ending December 9, 2022
MAINE: Legislative Document 1. Introduced legislation provides that checks from the Winter Energy Relief Payment Program remaining undeposited as of March 31, 2024, will be treated as unclaimed property but not subject to due diligence and dormancy period requirements of the unclaimed property law.
Summary of Legislation — Week Ending December 2, 2022
NEVADA: Assembly Bill 55 (prefiled). Prefiled legislation substitutes an inactivity standard for the existing returned mail standard to measure abandonment of securities and both tax-advantaged and tax-deferred retirement accounts. Other dormancy triggers are also modified, including those applicable to preneed trusts. Due diligence by certified mail is required for stocks, retirement accounts, and virtual currency if the property value is $1,000 or more.
TEXAS: Senate Bill 57. Introduced legislation requires the Department of Criminal Justice to file unclaimed property claims on behalf of certain crime victims and authorizes the Comptroller to approve the claims.

NEW YORK: Senate Bill 9360. Enacted legislation establishes a five-year dormancy period for virtual currency. The holder shall report the virtual currency and the Comptroller shall sell it as soon as practicable. A claimant is entitled to the proceeds of the sale.
Summary of Regulations — Week Ending December 2, 2022
FLORIDA: Florida Administrative Code 69G-20.050 (effective December 6, 2022). Final regulations delete references to audit manuals that are now incorporated into third-party audit contracts.
---
With The Unclaimed Property Legislative Alert Summary of Legislation and Regulation, you receive an overview of the latest information on unclaimed property legislative updates, regulatory changes, and statutory amendments across the United States and Canada. The publicly available information contained herein has been compiled by Kelmar Associates, LLC and does not constitute legal advice or analysis of any kind. The summary information is generally compiled on a weekly basis, as applicable, and is shared on Kelmar's website each month. For more information, please refer to each state unclaimed property bill.