July 2022 │ Legislation & Regulation Update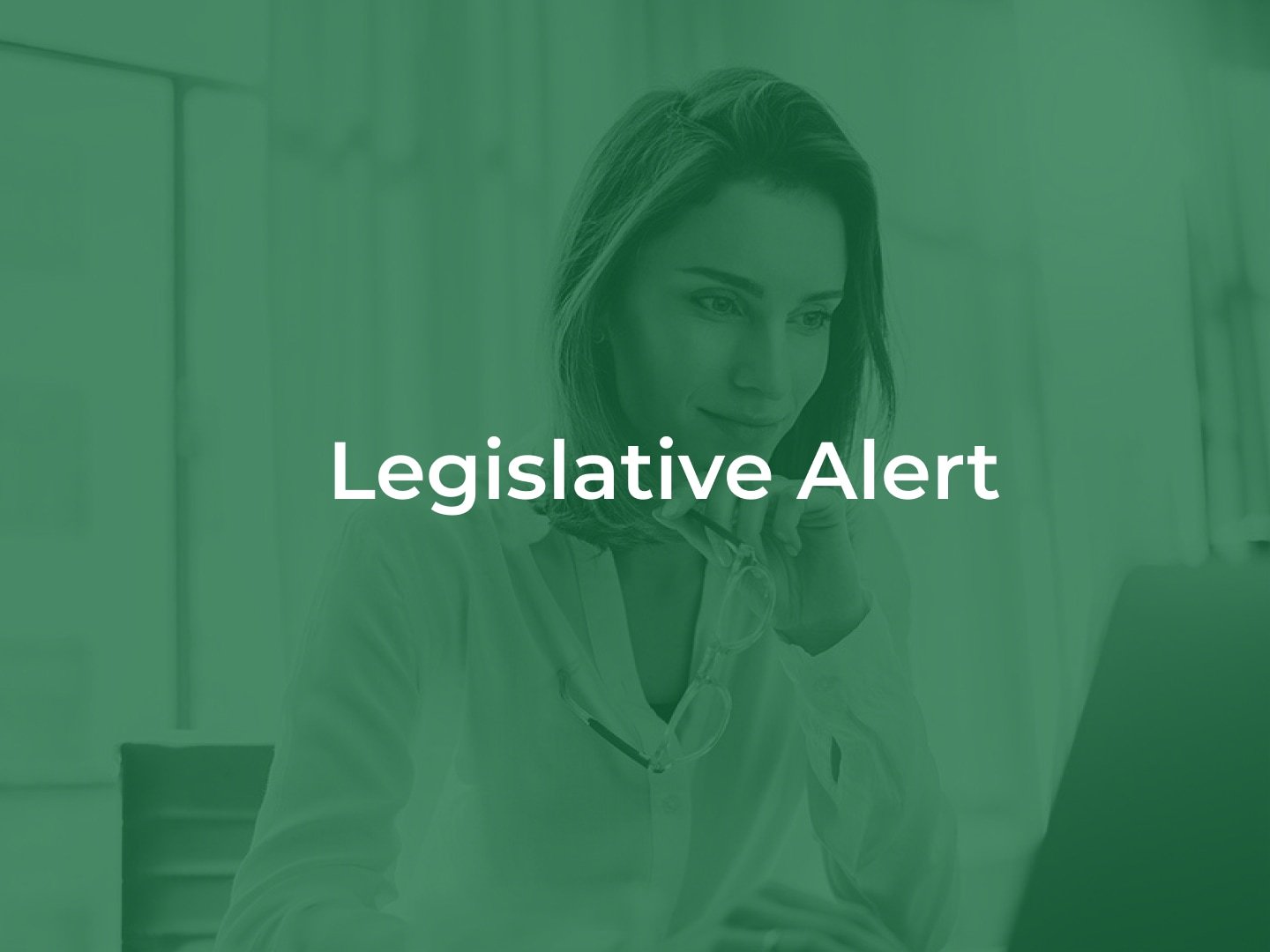 The Unclaimed Property Legislative Alert
Summary of Legislation — Week Ending July 8, 2022
DELAWARE: Senate Bill 281 (effective June 30, 2022, but most sections apply retroactively to any claims, examinations, voluntary disclosure agreements, or litigation pending as of June 30, 2022). Enacted legislation exempts property owed to foreign governments, the federal government, other state governments, and non-Delaware local and municipal governments. The State Escheator may, but is not required to, update, correct, or validate owner addresses to make the receipt of written notice more likely. The State Escheator shall pay certain claims on a pro rata basis when the amount remitted by the holder is less than the amount reported.
Summary of Regulations — Week Ending July 8, 2022
WEST VIRGINIA: CSR §§ 112-5-1 through 112-5-14 (written comments due July 27, 2022). Proposed regulations require that virtual currency be liquidated and the proceeds reported to the Administrator. The Administrator may waive the requirement to file a claim if certain conditions are met. The initiation of an examination by the Administrator is an "action" that tolls the statute of limitations for purposes of enforcement of the unclaimed property law.
---
With The Unclaimed Property Legislative Alert Summary of Legislation and Regulation, you receive an overview of the latest information on unclaimed property legislative updates, regulatory changes, and statutory amendments across the United States and Canada. The publicly available information contained herein has been compiled by Kelmar Associates, LLC and does not constitute legal advice or analysis of any kind. The summary information is generally compiled on a weekly basis, as applicable, and is shared on Kelmar's website each month. For more information, please refer to each state unclaimed property bill.