November 2022 │ Legislation & Regulation Update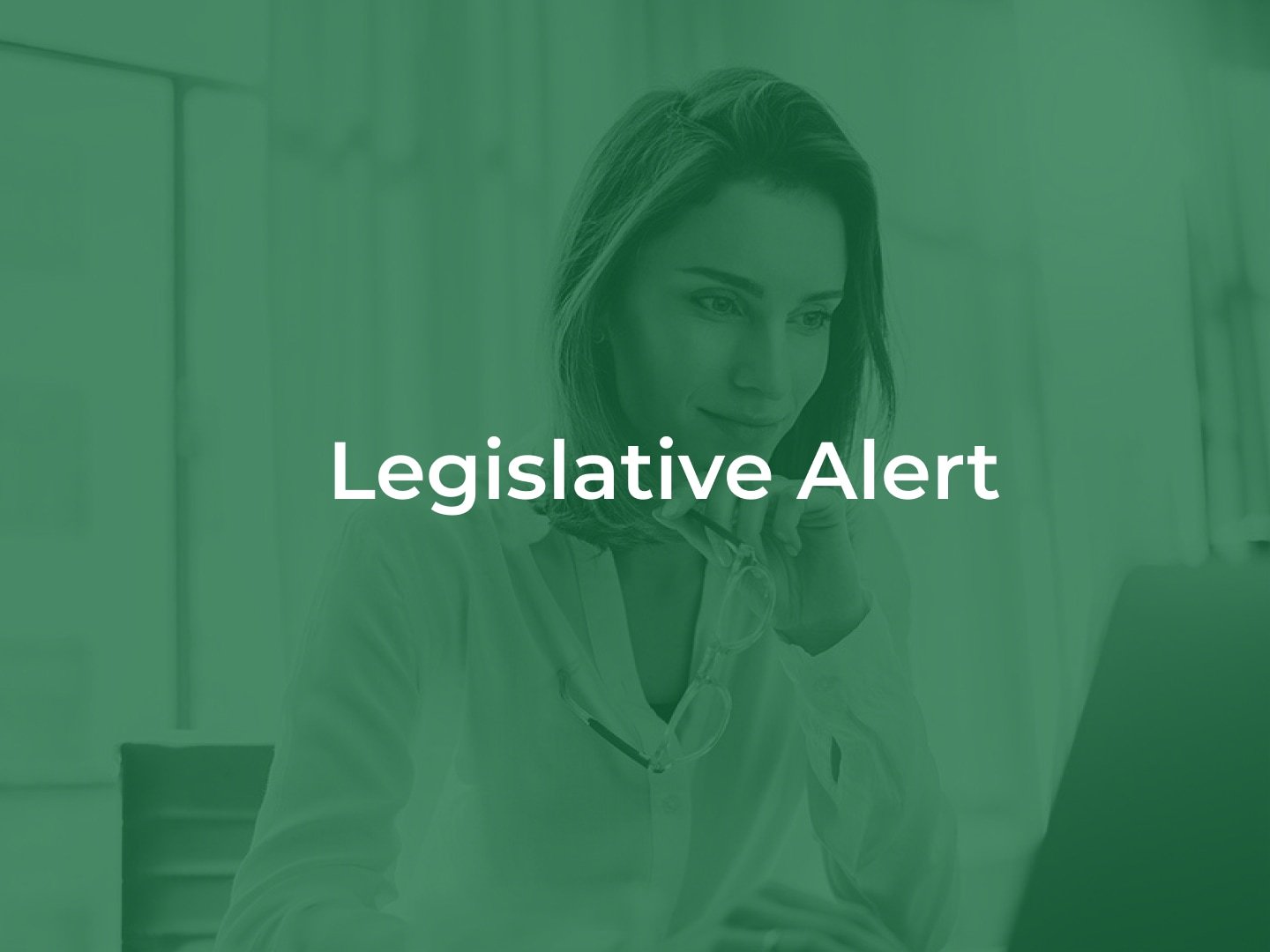 The Unclaimed Property Legislative Alert
Summary of Regulations — Week Ending November 18, 2022
MARYLAND: COMAR 03.05.01.01 and .02 (effective September 19, 2022). Final regulations specify automatic deposit and withdrawal actions by a banking or financial account depositor that are sufficient to prevent an account from being presumed abandoned.
Summary of Regulations — Week Ending November 4, 2022
FLORIDA: Florida Admin. Code R. 69G-20.035 (effective November 13, 2022). Final regulations include links to the online version of the required safe deposit box reporting form in the rule text.
---
With The Unclaimed Property Legislative Alert Summary of Legislation and Regulation, you receive an overview of the latest information on unclaimed property legislative updates, regulatory changes, and statutory amendments across the United States and Canada. The publicly available information contained herein has been compiled by Kelmar Associates, LLC and does not constitute legal advice or analysis of any kind. The summary information is generally compiled on a weekly basis, as applicable, and is shared on Kelmar's website each month. For more information, please refer to each state unclaimed property bill.