October 2022 │ Legislation & Regulation Update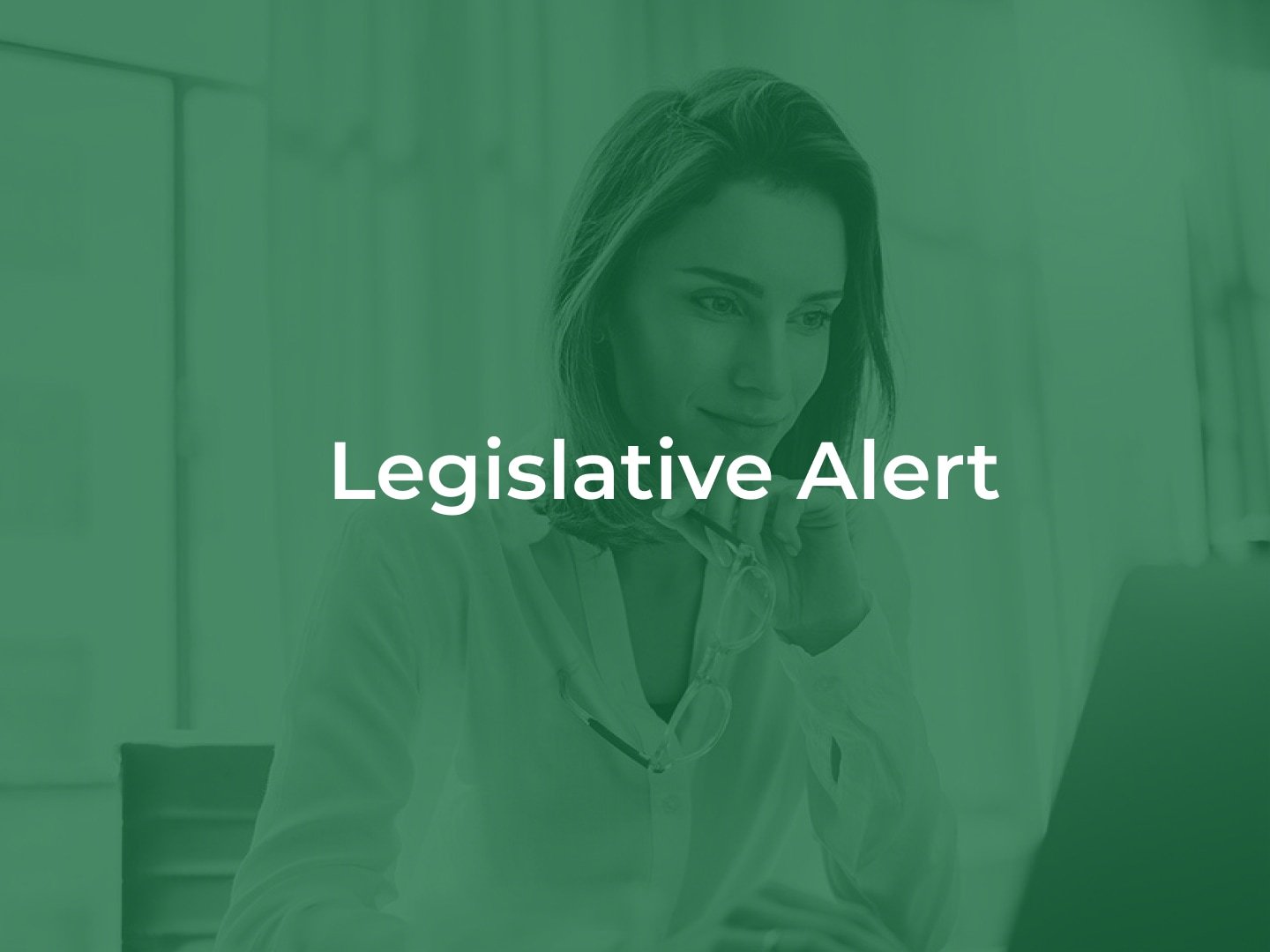 The Unclaimed Property Legislative Alert
Summary of Regulations — Week Ending October 14, 2022
ILLINOIS: 74 Ill. Adm. Code 760 (effective September 26, 2022). Final regulations reflect numerous changes to the Revised Uniform Unclaimed Property Act. An online sports wagering account is presumed abandoned three years from the date of last indication of interest by the apparent owner. The amount reportable for unclaimed preneed funeral and cemetery contracts issued in states other than Illinois is determined by applicable law, including the preneed law of the state where the contract was entered. An onsite examination cannot be required by a person subject to examination but must be mutually agreed to by the person subject to examination, the auditor, and the Administrator. Reasons to believe a federally chartered financial institution has not complied with state unclaimed property law and is therefore subject to examination include, but are not limited to, those specified.
Summary of Regulations — Week Ending October 7, 2022
FLORIDA: Florida Admin. Code R. 69G-20.001 and -20.0022 (effective October 20, 2022). Final rules amend various claims procedures and requirements. For beneficiary claims to property where the decedent's estate is closed, if the aggregate value of the property is $10,000 (increased from $5,000) or less, the claimant may submit as documentation a copy of the will, if any, and an affidavit that meets certain requirements.
---
With The Unclaimed Property Legislative Alert Summary of Legislation and Regulation, you receive an overview of the latest information on unclaimed property legislative updates, regulatory changes, and statutory amendments across the United States and Canada. The publicly available information contained herein has been compiled by Kelmar Associates, LLC and does not constitute legal advice or analysis of any kind. The summary information is generally compiled on a weekly basis, as applicable, and is shared on Kelmar's website each month. For more information, please refer to each state unclaimed property bill.