Unclaimed Property Solutions
A Complete Suite of Unclaimed Property Expertise
Kelmar Associates, LLC ("Kelmar") provides full-service government unclaimed property solutions, including technology integration, risk management, compliance support, and operational best practices.
Do you dread holder reporting season each year? Do you have a mountain of backlogged claims? Do concerns around data security keep you up at night? Do you have to do more with less? There are many technical challenges facing government unclaimed property administrators today. Face these challenges head on with modern unclaimed property resources and tools and the support of experienced unclaimed property experts. Take the next step in unclaimed property management with Kelmar and achieve your program goals.

Management Systems
The next generation in unclaimed property systems integrates, and expands upon, the latest advancements in software design to offer innovative functionality for unclaimed property management

Process Support
Maximize operations with a wide range of scalable support options for every facet of unclaimed property administration, from report processing to returning funds to owners and every step in between

Compliance Services
Expand unclaimed property compliance with examination services, the State Targeted Assisted Compliance System, and training for state auditors, other program officials, and their holder communities

Program Consulting
Increase unclaimed property program efficiency with consultation services on operational best practices, strategies to address industry trends, and the application of relevant laws governing unclaimed property

Working Together to Return Missing Money
MissingMoney.com is a free and secure website to search for and claim financial assets that have been turned over to the unclaimed property programs of states, provinces, and other governmental entities.
With direct links to unclaimed property programs, MissingMoney.com serves as a central repository of abandoned property records, allowing any person to search for and claim their abandoned or unclaimed property in any of the participating states, provinces, and any other participating government entity. As the host of MissingMoney.com, Kelmar is committed to enhancing and maintaining the technology, security, and functionality of this national unclaimed property search website, in support of the states' mission to return unclaimed property to rightful owners.

More Participants
52 government unclaimed property programs across the United States as well as Alberta, Canada participate in MissingMoney.com to help owners recover financial assets.

More Efficient Process
It has never been easier or more secure to find unclaimed property on MissingMoney.com. 1. Start a search. 2. File a claim. 3. Once verified, receive your missing money.

More Money Returned
MissingMoney.com has helped government unclaimed property programs return $3+ billion dollars in claims paid to rightful owners in the last year.

More Claims. Zero Fees.
95% of claims are now filed online. There is never a fee to search for and claim property on MissingMoney.com. Plus, there are no annoying advertisements!
WHY KELMAR
PROVEN SERVICE RESULTS FOR UNCLAIMED PROPERTY PROGRAMS LARGE AND SMALL
Success Implementing KAPS®
100%
30%
Average increase in number of claims paid with Kelmar's user-friendly and secure State Website Solution
100%
Reports processed and reconciled during holder reporting season in less than a month with Kelmar's automation
98%
Caller satisfaction rate when working with Kelmar's experienced unclaimed property call center professionals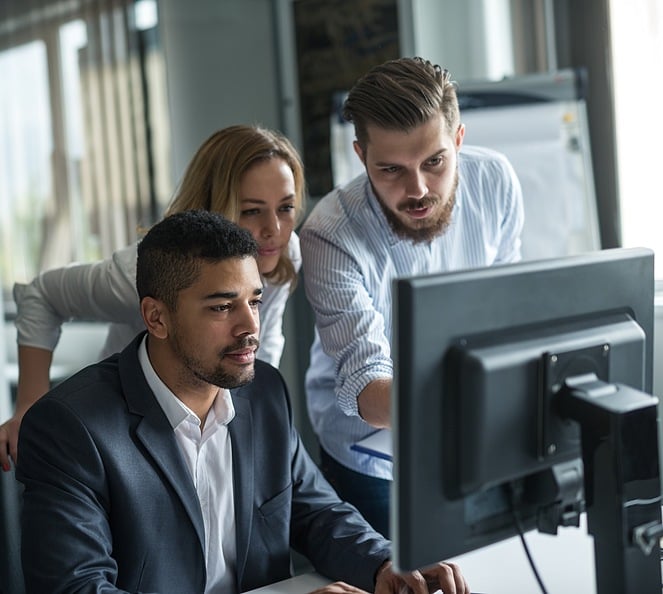 What's New with KAPS®?
Now implemented in 34 unclaimed property departments, KAPS® is the system of choice for today's leading government unclaimed property programs. Kelmar has a 100% success rate implementing KAPS® - on time and on budget for every single client. Leverage the latest technology to manage your government unclaimed property program with KAPS®, Kelmar's next generation unclaimed property management system.
Learn More
Why Kelmar?
Kelmar's rigorous information security practices and operations meet all government-mandated data security requirements and help unclaimed property administrators reduce their burden around compliance. Each year, Kelmar undergoes independently audited SOC and ISO assessments to ensure the confidentiality and integrity of its systems and services. Partner with Kelmar, an experienced, reliable, and secure unclaimed property resource.
Learn More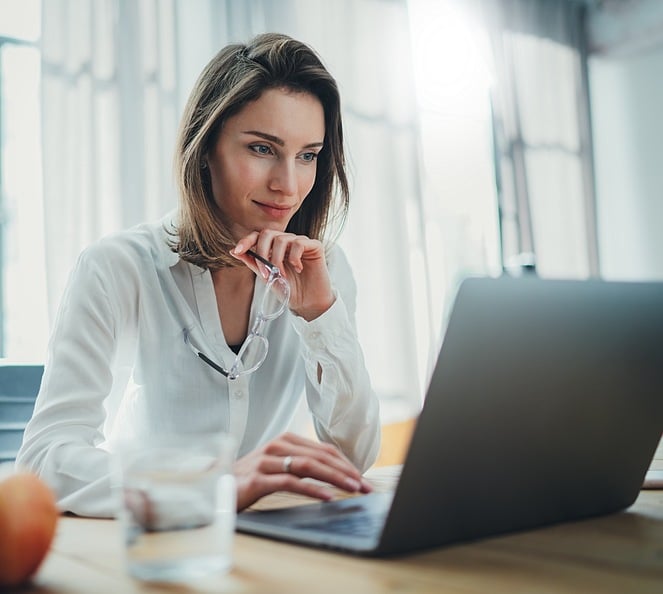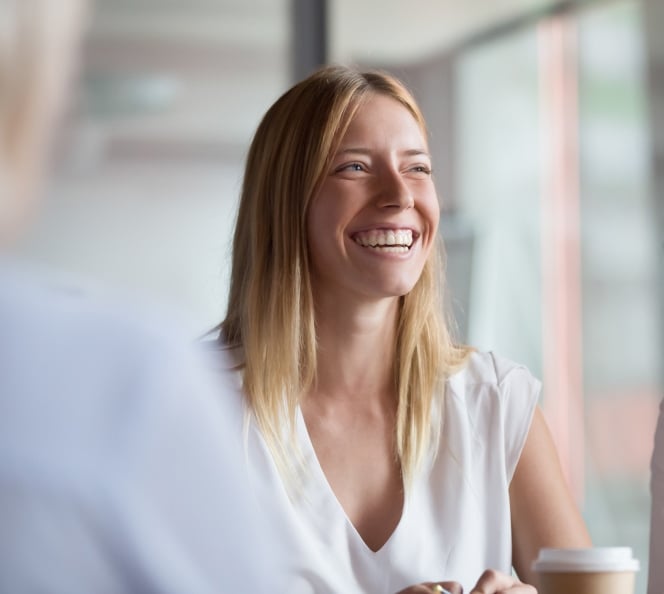 Careers
Interested in Joining our Team?
With backgrounds in accounting, IT, law and business, Team Kelmar's unclaimed property professionals help government administrators return unclaimed property to rightful owners. Kelmar is proud to be recognized as a DiversityJobs.com Top Employer 2021 for its dedication and outstanding commitment to building a diverse workforce and culture. Join a team that is making a difference, and build your career with Kelmar.
Learn More