Management Systems
Kelmar's unclaimed property management systems were developed with the philosophy that each government unclaimed property program should be able to configure their unclaimed property management system to meet their precise needs.
Schedule a Demo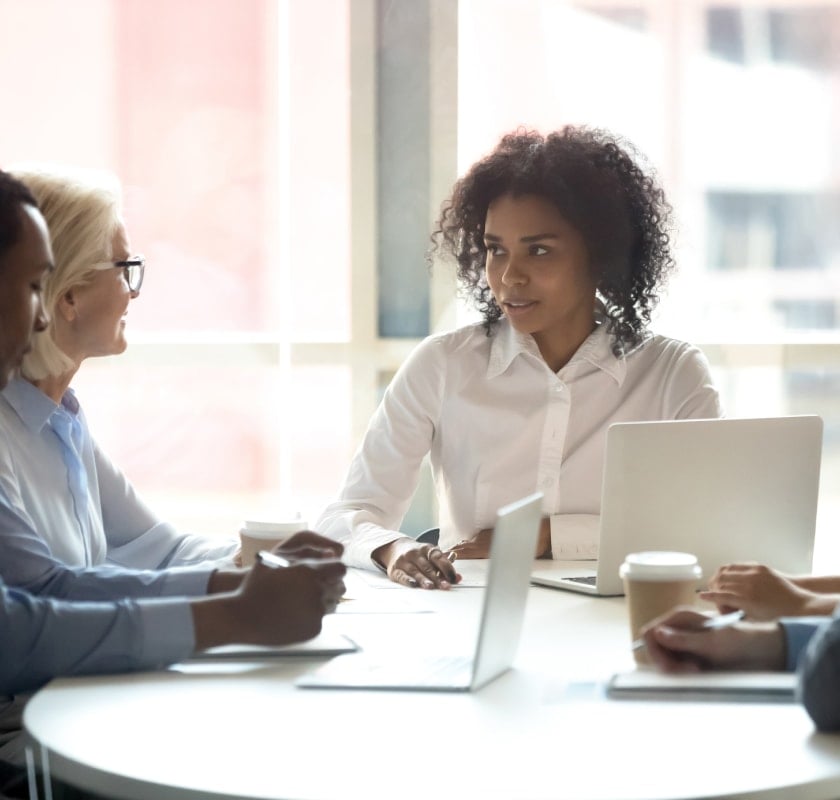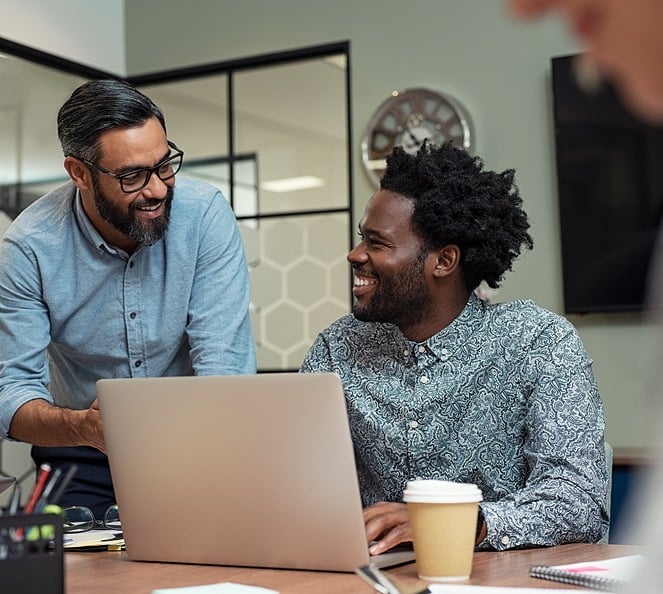 Kelmar's unclaimed property management systems are designed to be fully scalable to manage both small and large departments. Kelmar works with each client to install, configure, and customize system tools according to their agreed-upon design. Kelmar avoids the use of coding styles that create department-specific code in favor of code that is controlled via system configurations. Therefore, features and functions that are developed for other clients can be made available to all clients with a simple change.
As a Software as a Service solution, Kelmar's unclaimed property management systems are delivered via a client's internet connection and secured by industry standard authentication protocols. Using the latest advancements in technology, Kelmar's management systems incorporate strong internal controls, sophisticated data security, and easy system installation and configuration.
Systems and Data Security Controls
Security is the cornerstone of Kelmar's unclaimed property management systems. We are committed to ensuring that our software, controls, and information security practices meet and exceed industry standards, as well as all legal and regulatory requirements. Our unclaimed property management systems and data centers are independently audited annually, in accordance with AICPA's System and Organization Controls (SOC) for service organizations.
Annual SOC 2 Type 2 assessments document the integrity of our KAPS® unclaimed property management system controls. We make these reports available to our clients, and continually engage industry-leading cybersecurity providers to perform routine tests and comprehensive assessments of its systems.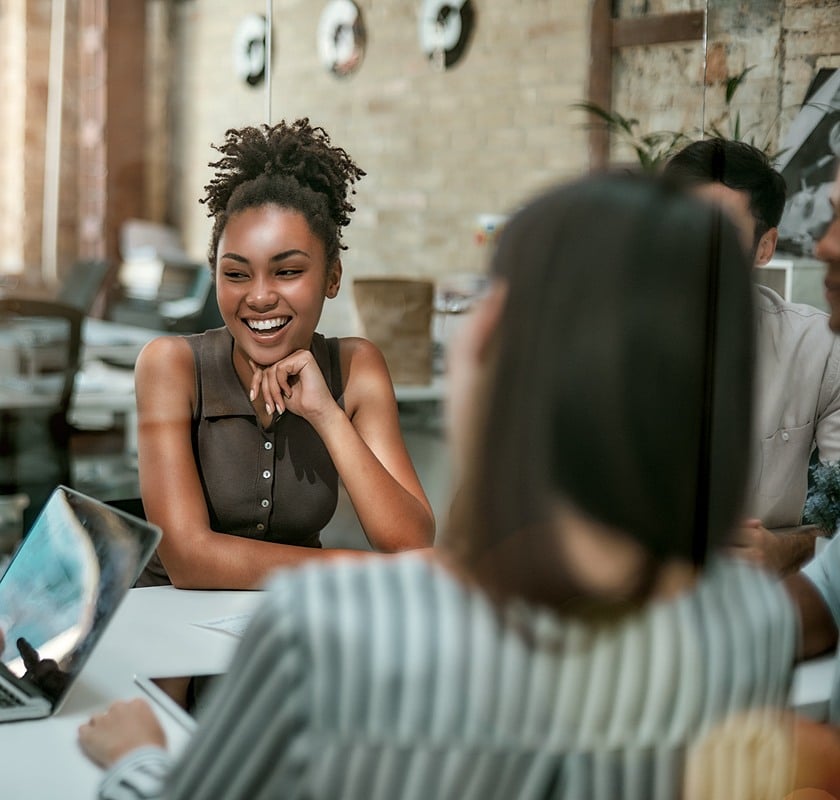 Unclaimed Property Management System
Kelmar offers government unclaimed property programs the next generation in unclaimed property management systems via its proprietary Software as a Service solution, KAPS®. KAPS® is developed specifically for the administration of unclaimed property programs, providing functionality for program management today and for the future.
Kelmar is the sole provider of KAPS®, dedicating extensive resources to create a highly scalable, configurable, relational database management software solution designed specifically for unclaimed property programs. Kelmar began developing this proprietary software solution in 2013 and KAPS® was first implemented in June of 2014. Since that time, Kelmar continues to actively develop upgrades and system enhancements to KAPS® to ensure the software continuously meets expectations and integrates with and leverages third-party solutions beneficial to Kelmar's clients.
KAPS® provides complete on-screen capabilities to manage the entire unclaimed property process, from the initial loading of reports and receipts, to the ultimate payment of successful claims. KAPS® also incorporates and expands upon the latest technological advancements in software design to offer innovative integrations for public website, integrated document management, identification verification, and fraud prevention solutions.
Unclaimed Property System of Choice
33 government unclaimed property programs have chosen KAPS® as their unclaimed property management system since 2014.
100% On Time & On Budget
Kelmar has a 100% success rate implementing KAPS® for government unclaimed property programs - on time and on budget for every client.
Pay More Claims
With a user-friendly website that instantly creates claims in KAPS® and provides the ability for claimants to securely upload documents from any smartphone, clients can expect claims paid to increase by as much as 30%!
Avoid Manual Data Entry
KAPS® helped 12,000 small businesses file reports in a single reporting season.
Automate Processing and Reconciling Reports
With KAPS®, reported property is available for search and claim within days, resulting in 300,000 reports processed in a single reporting season.
Streamline the Auction Close Process
Using the KAPS® Tangible Property module, one client reported saving over 40 hours of work on a single auction.
State Website Solution and Manual Online Reporting
Replace your existing unclaimed property website with one that is integrated with KAPS®.
For significant enhancement and efficiency in holder reporting, claimant validation, remittance, and owner outreach functions, Kelmar offers a State Website Solution (SWS) that replaces an existing public facing unclaimed property website with a more current and secure development platform, optimized for mobile devices and integrated with KAPS®. Small holders, that do not have the ability to create an electronic unclaimed property file, can create their report by accessing the new Manual Online Reporting (MOR) tool in SWS to manually enter their unclaimed property reports on the new website.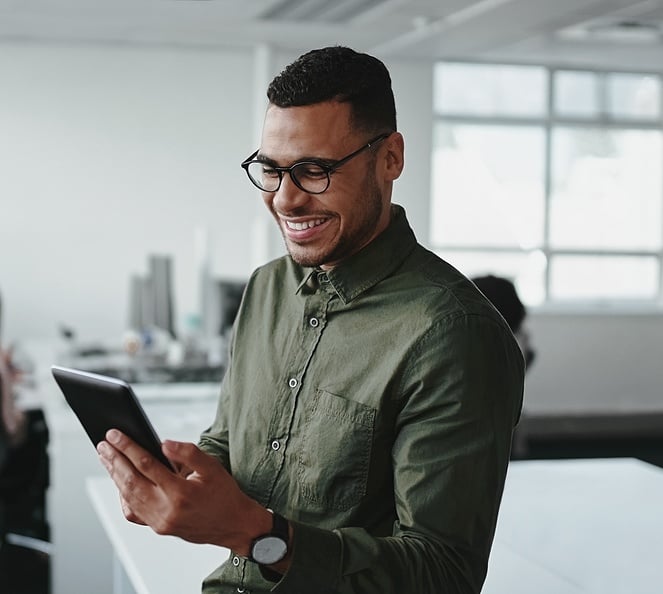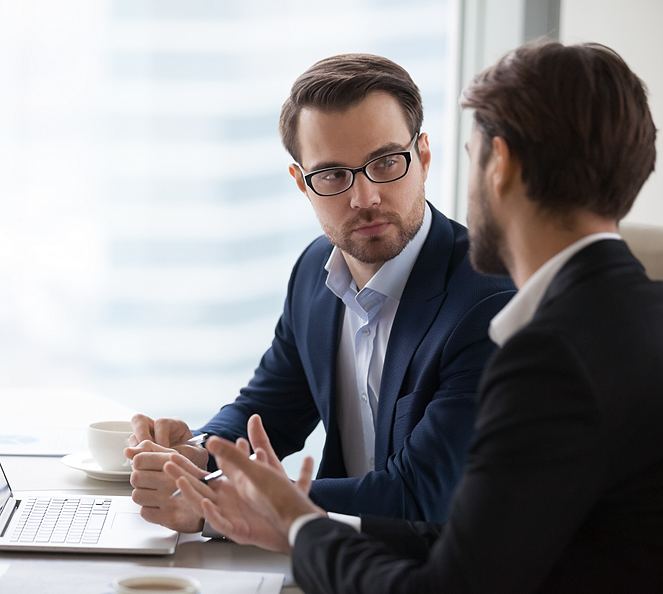 Document Management
Access your images with the single click of a button.
KAPS® document management solution integrates with a cloud-based imaging system and includes a scanning station for system users, as well as integration with the KAPS® State Website Solution for the general public to upload images directly from the new website. Uploads from claimants and holders through the website are indexed to the system area and ID in KAPS® and ready to review within minutes.
Identification Authentication
Integration with LexisNexis® puts you in control of data verification.
Kelmar's KAPS® integrated LexisNexis® Instant Verify® and LexID® identification authentication services allow government unclaimed property programs to automate and fast track claims claims while minimizing fraud. Using these services in an automated fashion, rather than relying on separate access and interpretation by staff, promotes efficiency and accuracy by ensuring that the data in KAPS® is actually the data that was verified via LexisNexis®.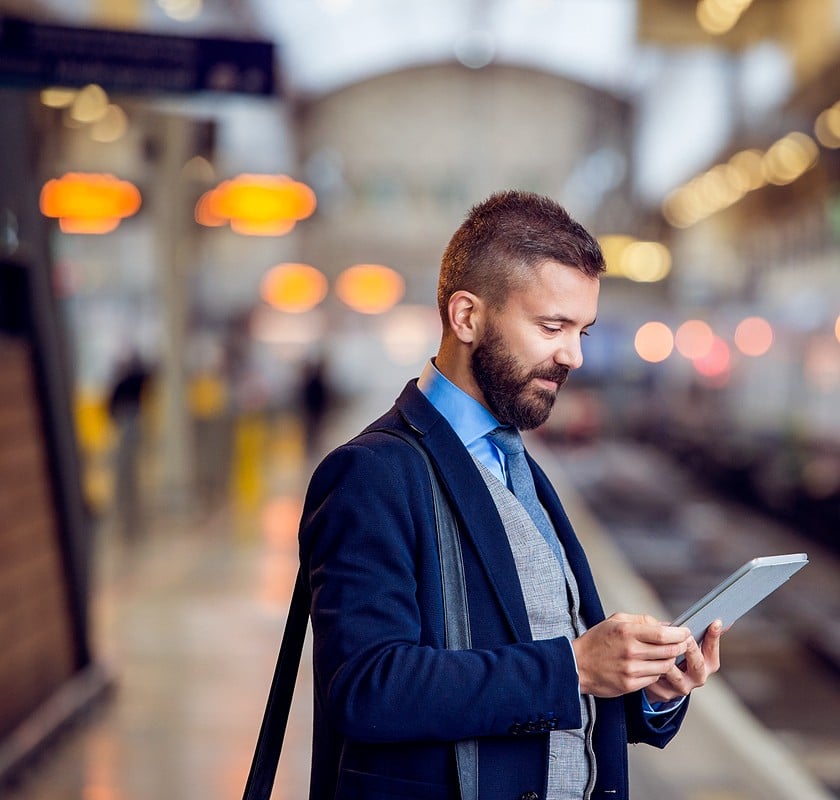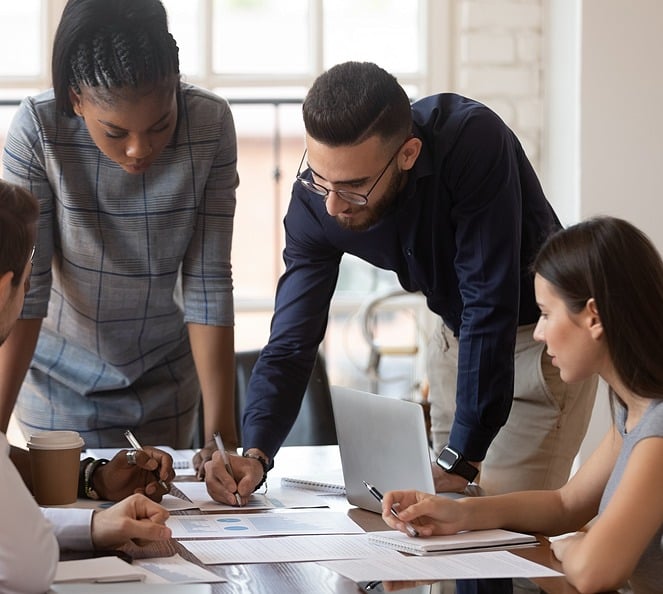 Kelmar Fraud Index (KFI)
A Solution that Reduces Fraud Losses
The Kelmar Fraud Index (KFI) is a fraud detection and claim risk profiling feature that assesses risk on every claim, using Kelmar's proprietary AI. High risk claims are flagged for additional scrutiny. KFI and KAPS® help you stop fraud before it becomes a headline.
Work with experts so that your program can give your citizens the best unclaimed property experience.
Schedule a Demo