Process Management and Support
Kelmar invests in innovative tools and technologies to help maximize resources and optimize government unclaimed property program operations.
Request a Consult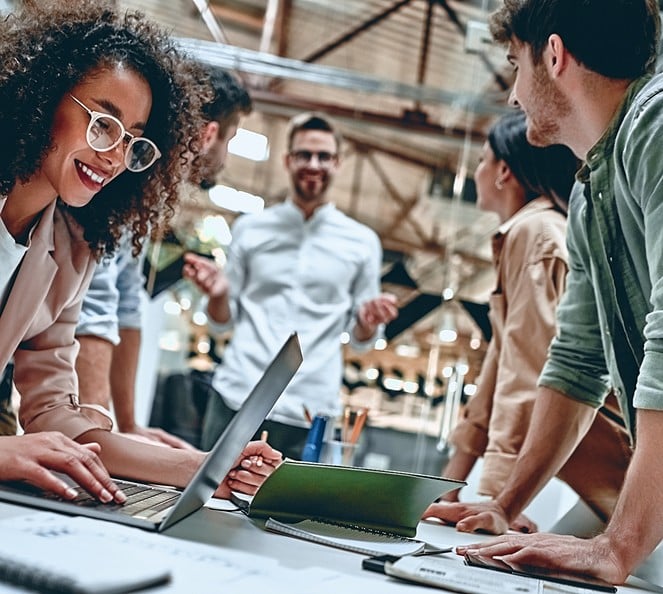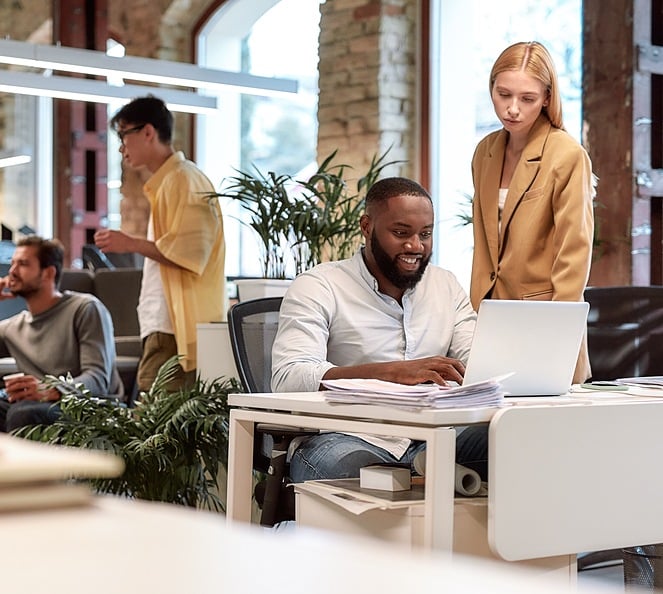 As a partner in unclaimed property resources, we help increase efficiency in every facet of government unclaimed property administration. Kelmar is fully equipped to provide support for unclaimed property programs in all operational areas, including holder report processing, claims processing and call center management, securities processing, owner outreach, 1099 reporting, and custody services.
We offer a wide range of scalable support options, from project-based work and services specifically during times of high volume, to a complete outsourced solution. Customized process support is delivered by an established team of full time Kelmar employees, with additional staff members, inclusive of temporary employees, also available on an as needed basis to accommodate specific client needs. By using our resources to assist with process management and program administration, clients can focus on returning more property to owners.
Team Highlights
Dedicated State Services department of 55 staff members
All Kelmar professionals are located within the United States so quality replacement staff is readily available
Designated teams take the time to understand and document each client's specific rules, standards, and processes
Experts in unclaimed property operations, compliance and accounting, government systems and processes, and large call center management
General Benefits
Standard weekly check-ins
Processing guidelines drafted and maintained specific to your program

Reporting for all services includes processing statistics and progress details

Support provided by experienced KAPS® users so system training is not required
Services can be ongoing or provided on an ad-hoc basis to clear a backlog
Service Statistics
11,000+ calls per month
6 seconds average speed to answer
98% caller satisfaction rate
5,000+ claims processed per month
In less than one month, all reports processed and reconciled for a holder reporting season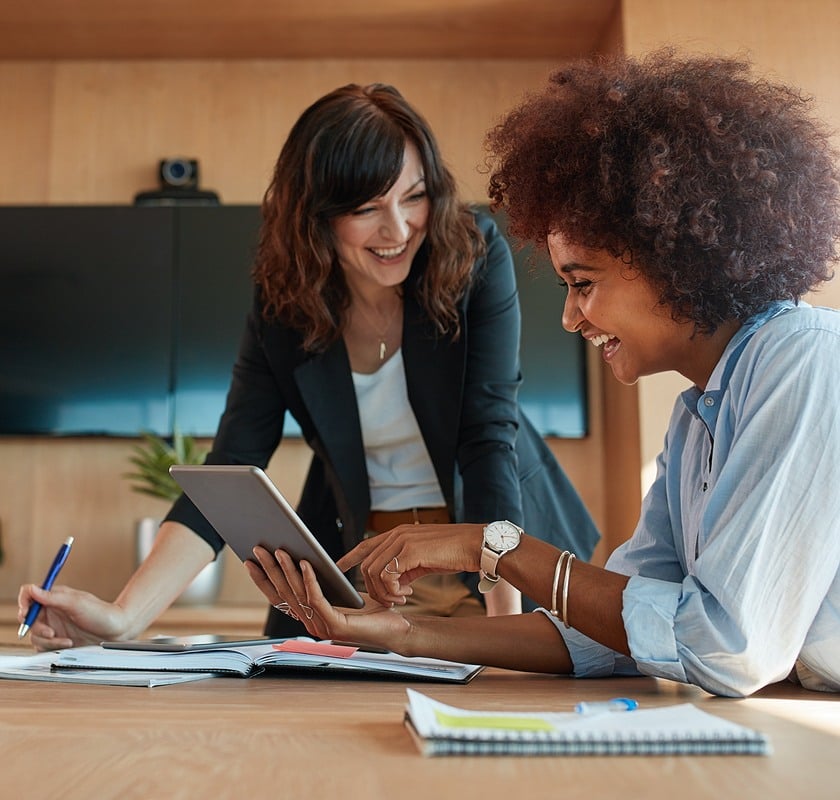 Claims Processing
Clear your claims backlog or add additional ongoing support with Kelmar's claims processing expertise.
Our comprehensive claims services range from processing overflow claims during peak periods to complete claims outsourcing solutions. Claims processing support provided by Kelmar includes managing claim initiation, performing a first level review of claimant documentation, corresponding with claimants as necessary, and providing first level approval based on a client's parameters for approving claims.
Call Center
You can rely on Kelmar's experienced call center resources to serve your community.
Our full-service claims support includes a state-of-the-art, cloud-based call center to handle incoming calls and inquiries from claimants. We help improve performance, accuracy and the overall customer experience with centralized service and support directly from Kelmar's office. Our call center resources are allocated on a daily basis to ensure timely handling of phone calls. Depending on peak volumes and client needs, the call center can address all calls or overflow calls only.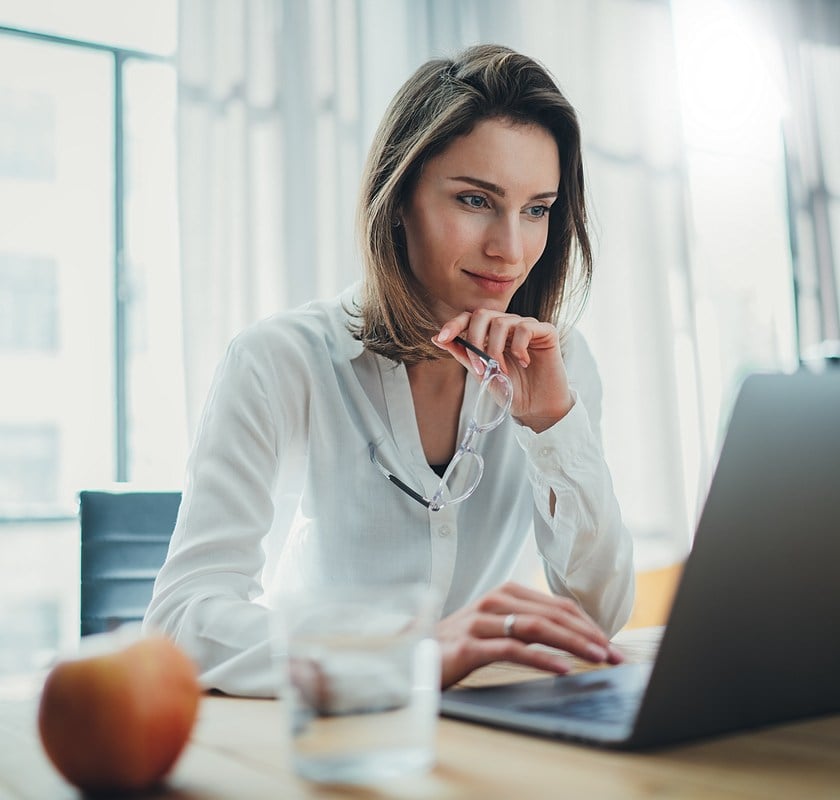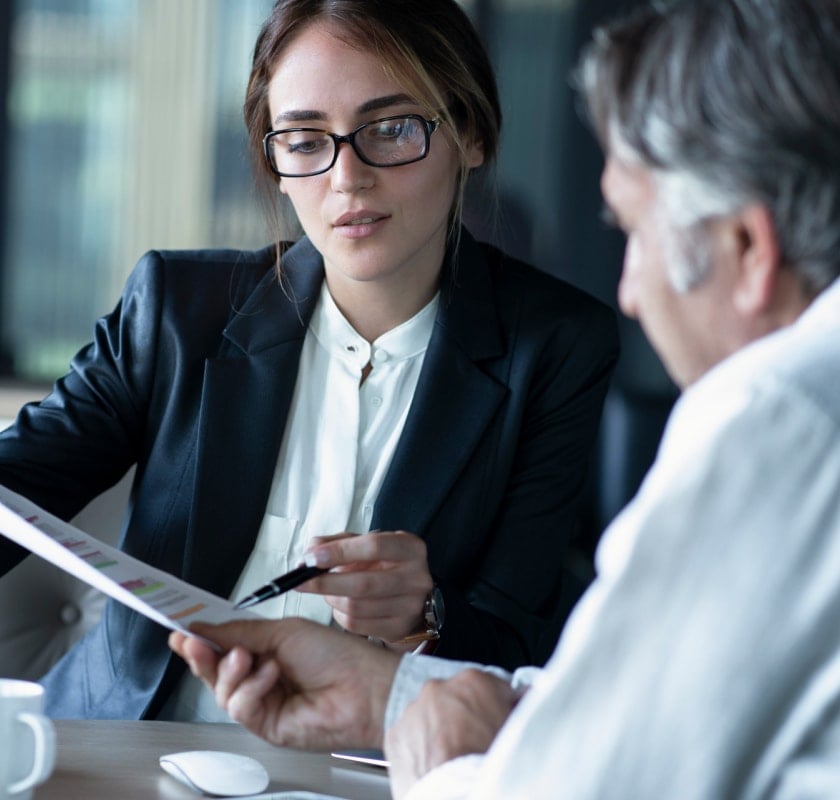 Holder Reporting
Let Kelmar take care of your holder reporting backlog as well as your current processing needs, in record time.
Experienced Kelmar staff members, with significant unclaimed property knowledge, perform thorough review of reported data. Kelmar can clean up backlogs of reports to be processed or reconciled with very little advanced notice or turnaround time. The processing of all holder reports for a reporting period can be achieved in less than two weeks.
Securities Reconciliation
Kelmar offers assistance to ensure your securities portfolio is up to date.
Regardless of the unclaimed property management system used by your program, Kelmar can help you reconcile your securities holdings to ensure that claims are paid quickly and accurately. Kelmar uses an investigative approach, combined with extensive knowledge of historic corporate actions, to identify assets that may be out of balance to your owner records. Kelmar provides consulting on best practices for ongoing management of securities balancing issues.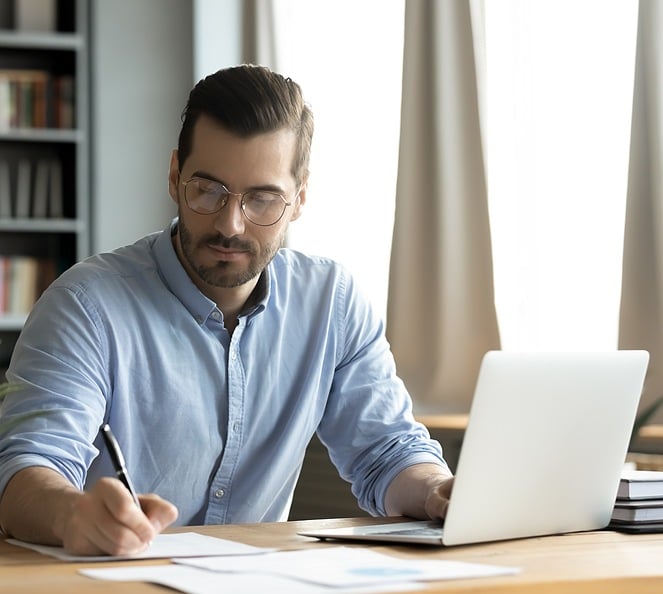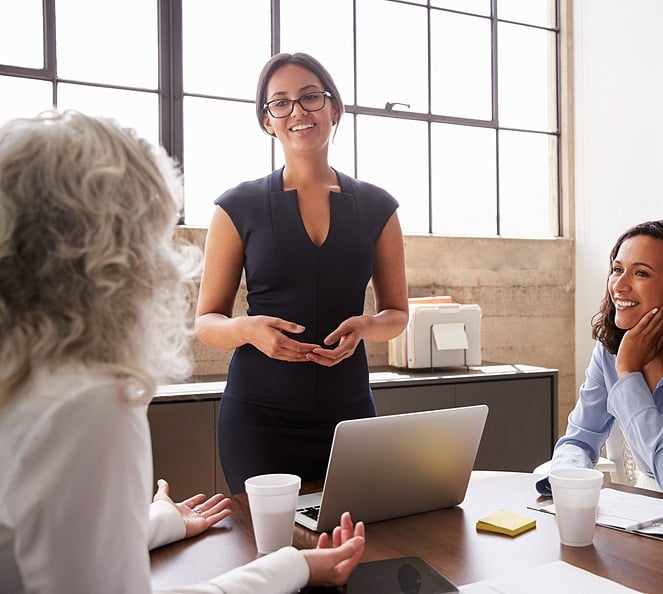 1099 Reporting
Need help with unclaimed property 1099 reporting?
Kelmar can help you manage the entire filing process for claimants requiring 1099 reporting, in accordance with IRS code and regulations, including:
Perform TIN Validation via the IRS for claimant filings and managing exceptions
Prepare and mail all claimant copy Form 1099s
Prepare and electronically file Form 1099s with the IRS
Provide consulting services related to Form 1099 filing requirements
Custody Services
Leverage Kelmar's extensive unclaimed property knowledge, system integration capabilities, and established partnership with a trusted custodian to fully manage your unclaimed securities portfolio.
Through our partnership with Wells Fargo Advisors, Kelmar is uniquely positioned to assist government unclaimed property programs with the intricacies of managing their unclaimed securities portfolio. Kelmar's staff members have years of unclaimed securities knowledge and the expertise to help with research, transfers, sales, and maintaining balance between a program's custodial account and the KAPS® unclaimed property management system.