Return More Unclaimed Property to Rightful Owners
Experienced resources and the latest technologies are available to help you achieve your program goals and return more unclaimed property to rightful owners.
Request a Consult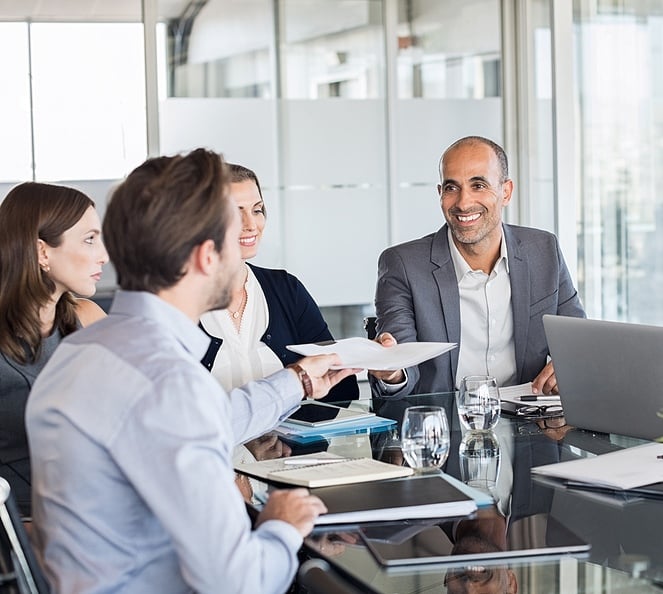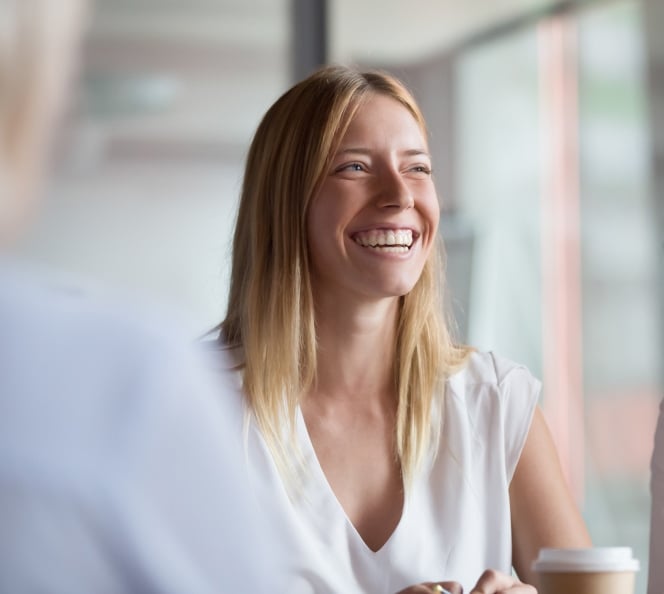 Formed in October 2001 with the mission of providing quality unclaimed property services to state governments, Kelmar has established its reputation of excellence as a leader in the unclaimed property industry. Kelmar assists government agencies with the administration and enforcement of their respective unclaimed property programs. With substantial knowledge of unclaimed property laws and state government systems tools and workflow processes, Kelmar's unclaimed property professionals have helped government unclaimed property programs in all aspects of compliance and operational management. Dedicated to developing and investing in innovative tools and technologies designed to improve efficiency, Kelmar integrates technological advancements with best practices to offer the solutions unclaimed property programs need to achieve their goals.
Unclaimed Property Solutions
Working collaboratively with government officials and administrators of unclaimed property programs, Kelmar delivers critical systems, services, and support to improve unclaimed property management efficiency for programs, large and small. Kelmar offers customized unclaimed property resources and tools on an individual basis or as a complete management solution to fit the unique needs of each unclaimed property program.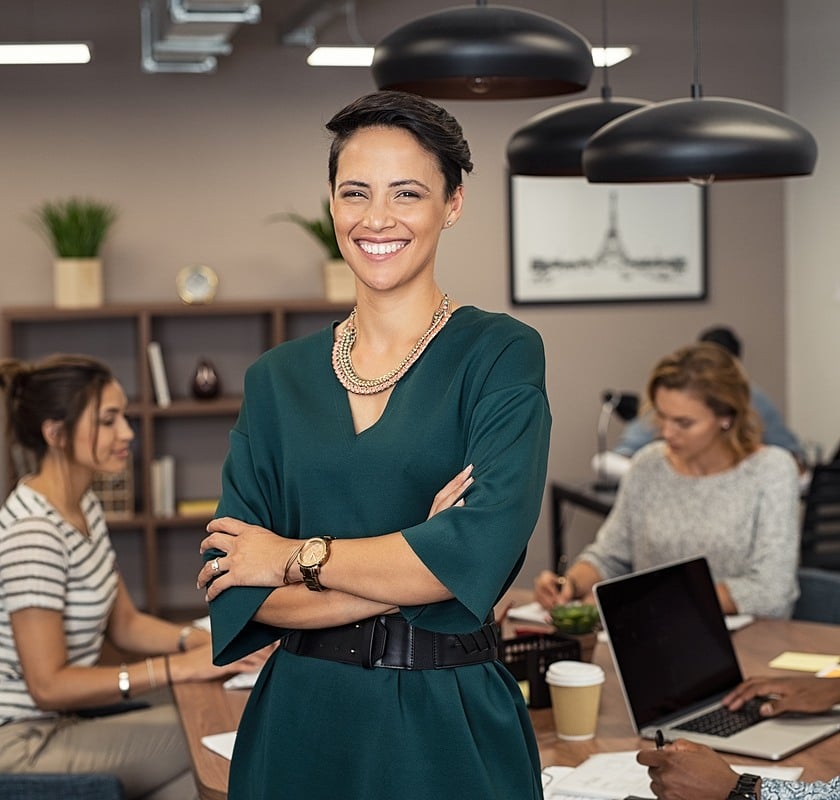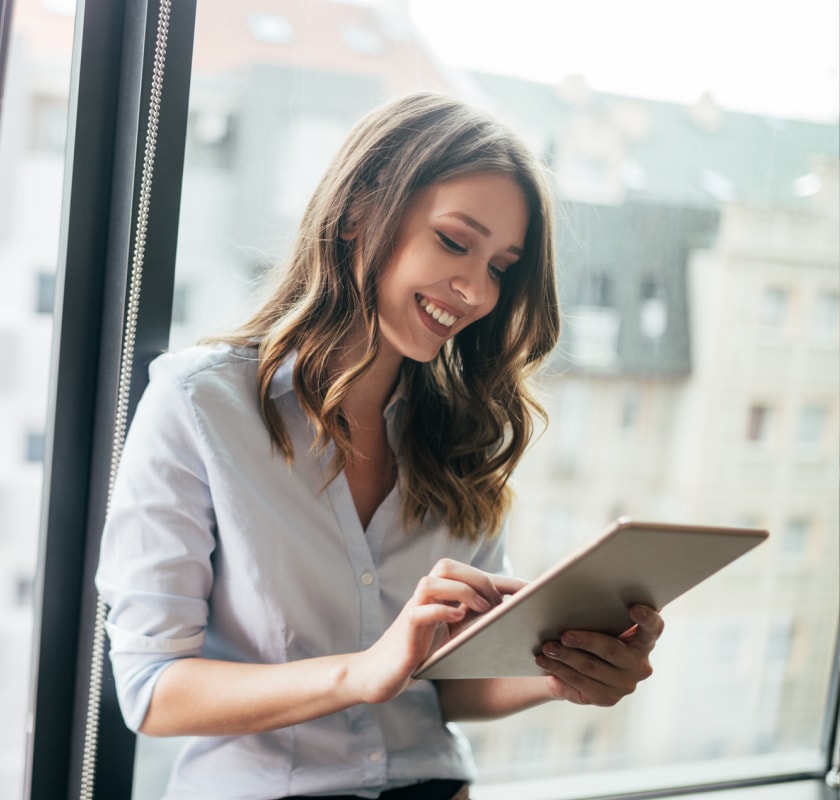 Management Systems
KAPS® Unclaimed Property Management System
State Website Solution and Manual Online Reporting
Integrated Document Management
Identification Authentication
Kelmar Fraud Index
Process Management & Support
Claims Processing
Call Center Management
Holder Report Processing
Securities Reconciliation
1099 Reporting
Custody Services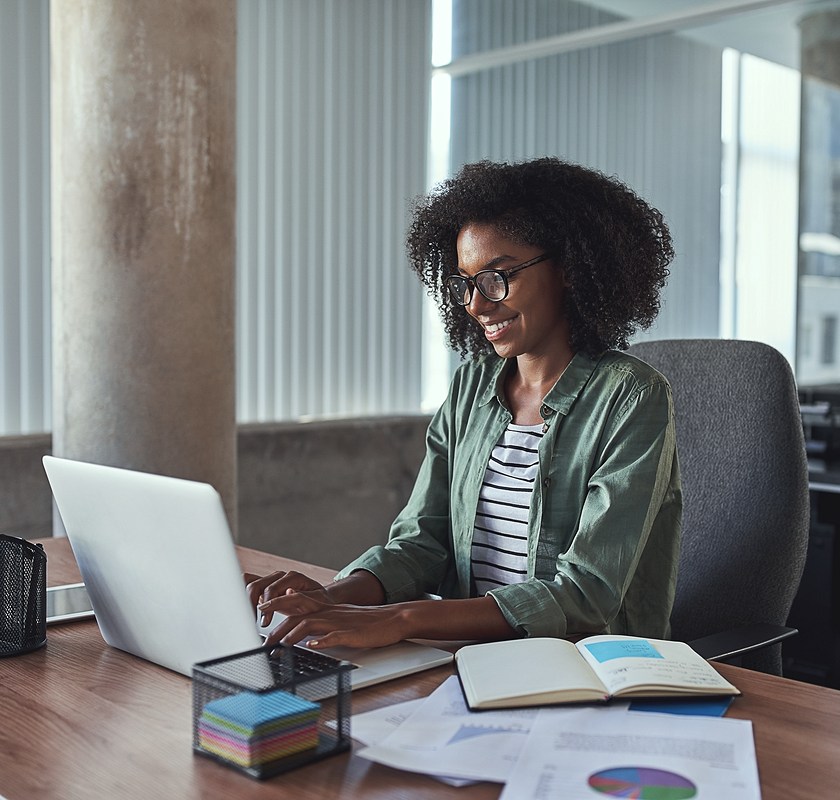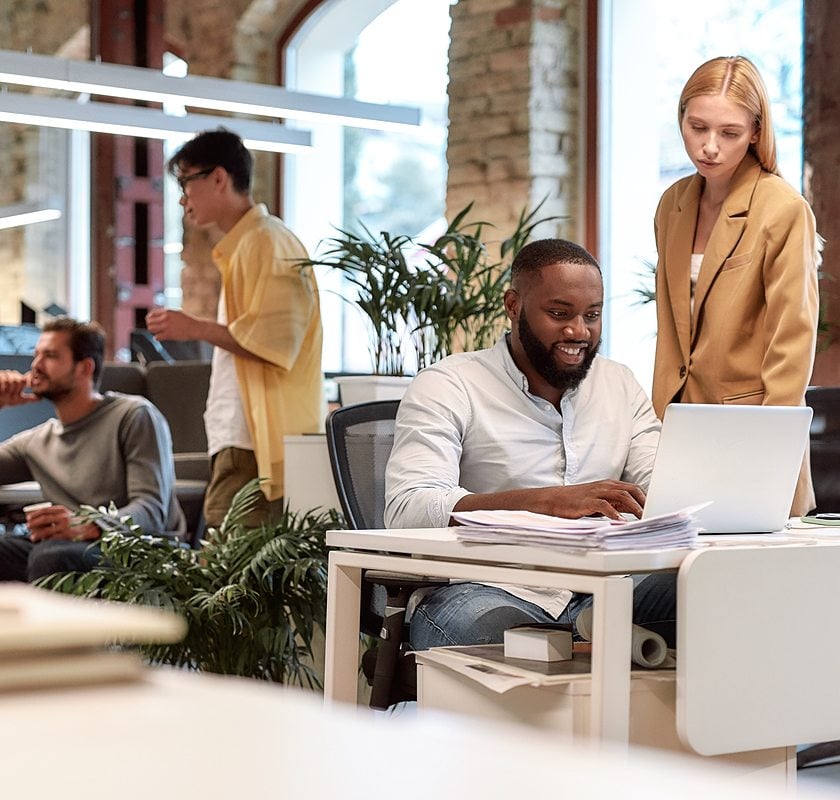 Compliance Services
Unclaimed Property Examination Services
State Targeted Assisted Compliance System
Compliance Training Programs
Consultation Services
WHY KELMAR
THE RESOURCE OF CHOICE FOR GOVERNMENT UNCLAIMED PROPERTY PROGRAMS
Programs leveraging Kelmar's leading unclaimed property solutions
50
34
Programs have implemented KAPS® as their unclaimed property management system of choice
32
Programs use Kelmar's fast-track solution to augment their unclaimed property claims processing
52
Programs participate in MissingMoney.com to reunite owners with unclaimed property