Careers
A rewarding career is often about more than just a job. We believe professional fulfillment starts with developing a commitment to, and passion for, a shared mission.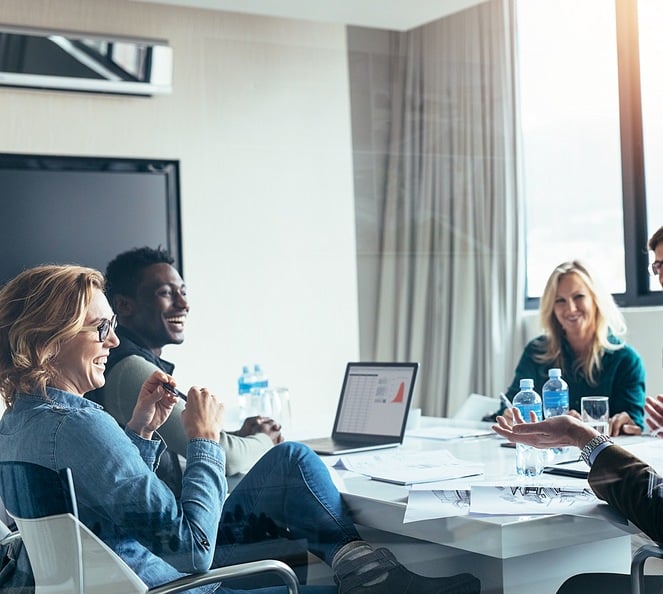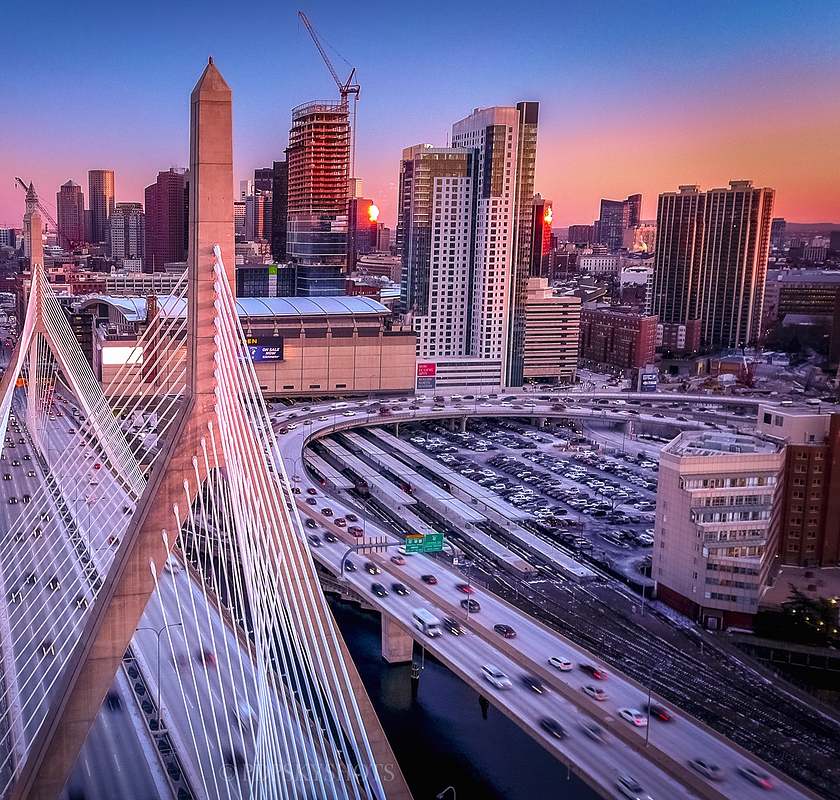 The Kelmar Difference
To help return and safeguard unclaimed assets, and assist clients in their mission to reunite owners with their funds, Kelmar provides industry-leading support for managing all aspects of an unclaimed property program. As a resource of government unclaimed property programs, we implement state-of-the-art technology systems, software and data processing programs, and process management solutions for operational efficiency, risk management, and legislative compliance. Working together with unclaimed property program administrators to implement solutions and achieve goals, we have helped states collect billions of dollars in unclaimed property and return it to millions of rightful owners across the United States.
We are proud of the work we do, and how we do it, combining dedication to ensuring the highest quality services and professional standards in the industry, with investments in career development, quality of work life, and building a corporate culture around the well-being of all of Kelmar's valuable personnel resources. The commitment to its staff members is what makes the "Kelmar Difference" that has enabled the Company to retain and enhance its human capital as Kelmar continues to serve the needs of its clients. Key components of the Kelmar Difference include a harassment-free workplace, open door philosophy, employee assistance program, culture of comradery and giving back, and focus on quality of work life.
By implementing initiatives to make Kelmar sustainable, active in community activities, and a welcoming place for staff members to work each day, we strive to be a more effective team and, we hope, better corporate citizens and neighbors.
Kelmar has a long tradition of social responsibility and positive corporate citizenship within the communities it serves. In an effort to promote clean energy and address long-term environmental risks, Kelmar has implemented sustainability practices and processes to reduce waste, limit paper consumption, conserve water, and improve energy efficiency. Kelmar also encourages and supports a culture of "giving back," including supporting individual goals as well as coordinating Company-wide campaigns to donate both funds and time to local and national charities, participate in events to raise money for non-profits, and provide aid during disasters.
The Company and individual employees have generously given their time, energy, and financial assistance to help support numerous organizations in the communities where staff members live and work. Kelmar has several policies that encourage employee's charitable activities and contributions, including offering a flexible work schedule that allows employees to allocate time to the charities of their choice. In addition, Kelmar holds raffles and gives other prizes to encourage employee contributions. Perhaps most importantly, Kelmar routinely matches the efforts of its personnel in raising funds for Company sponsored charities.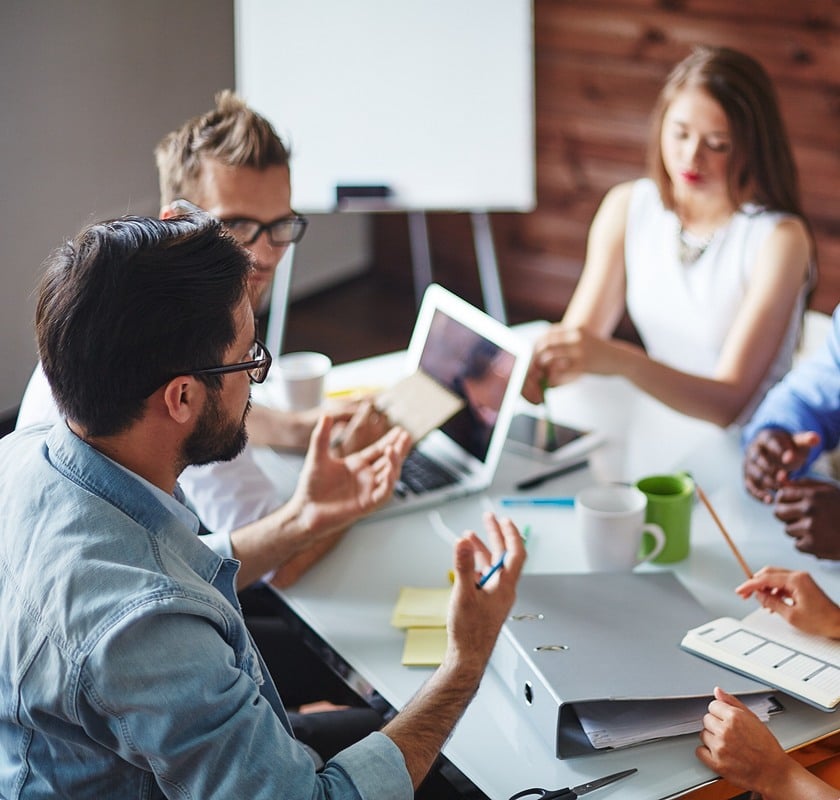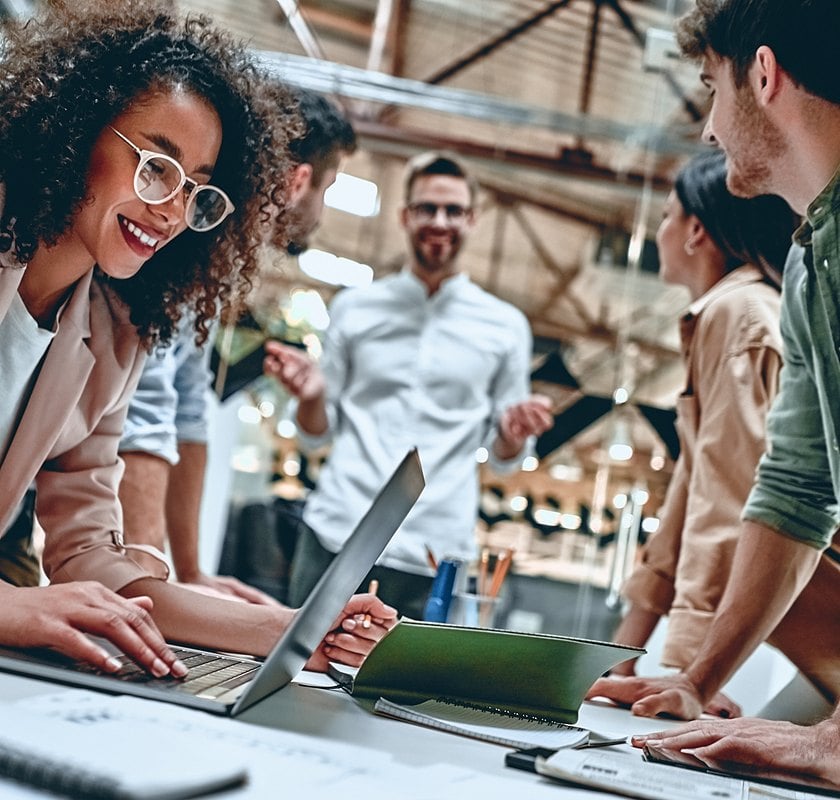 Build Your Career with Kelmar
Join a team that is making a difference and build your career with Kelmar.
At Kelmar, we are passionate about the role we play with our government clients in support of consumer protection efforts and we have built a company culture to maintain and enhance our team of professionals so that Kelmar can continue serving as a partner in unclaimed property resources. We are dedicated to cultivating an inclusive organization that embraces differences and reflects the marketplace, while leveraging the diversity of employees, clients, and community partners. As part of its commitment to foster a strong company culture, and educate and train the next generation of professionals in the unclaimed property field, Kelmar offers equal employment opportunities, an internship program, professional development through internal training and mentoring, and a tuition assistance program for eligible employees.
Competitive compensation and benefit packages are also provided, including profit sharing and year-end performance-based bonuses. Flexible benefit plans to meet individual needs, include medical, dental, vision, life insurance, short term disability, long term disability, 401(k) plans, investment advisory services, and an Employee Assistance Program. Work/life benefits offered by Kelmar provide employees with the time and flexibility to meet professional goals and personal obligations. A generous paid time off plan includes personal time, sick time, and paid holidays, as well as paid/unpaid leave, and flexible and reduced work schedules.
DiversityJobs.com Top Employer 2021
Kelmar is proud to be chosen by DiversityJobs.com as a Top Employer 2021 in the Software & Technology space! Top Employers are recognized for dedication and outstanding commitment to building a diverse workforce and culture.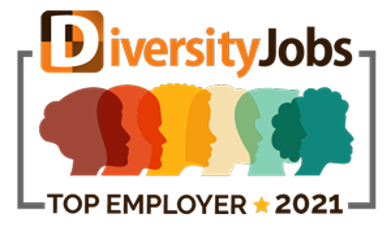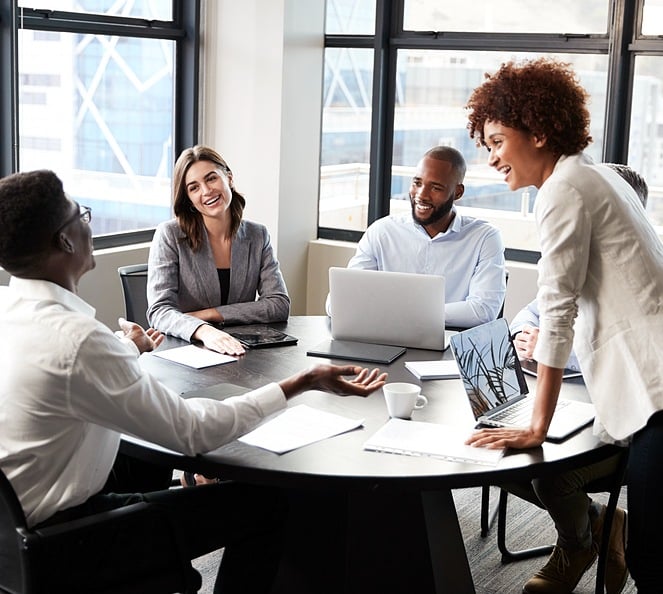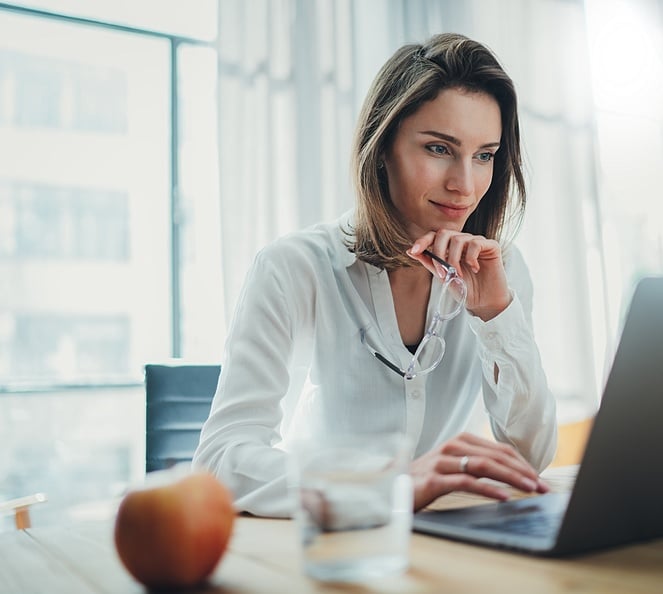 Job Listings
Take the next step in your career and apply today!
We are always looking for talented professionals to join Team Kelmar. Contribute to our common mission and join our growing team of recent graduates and seasoned professionals with diverse backgrounds in business, accounting, tax, project management, law, and information systems. Our office locations can be found in Wilmington, Delaware, and in Massachusetts, both at our Wakefield headquarters and Rockland satellite location. An exciting range of opportunities is available in our job listings below.