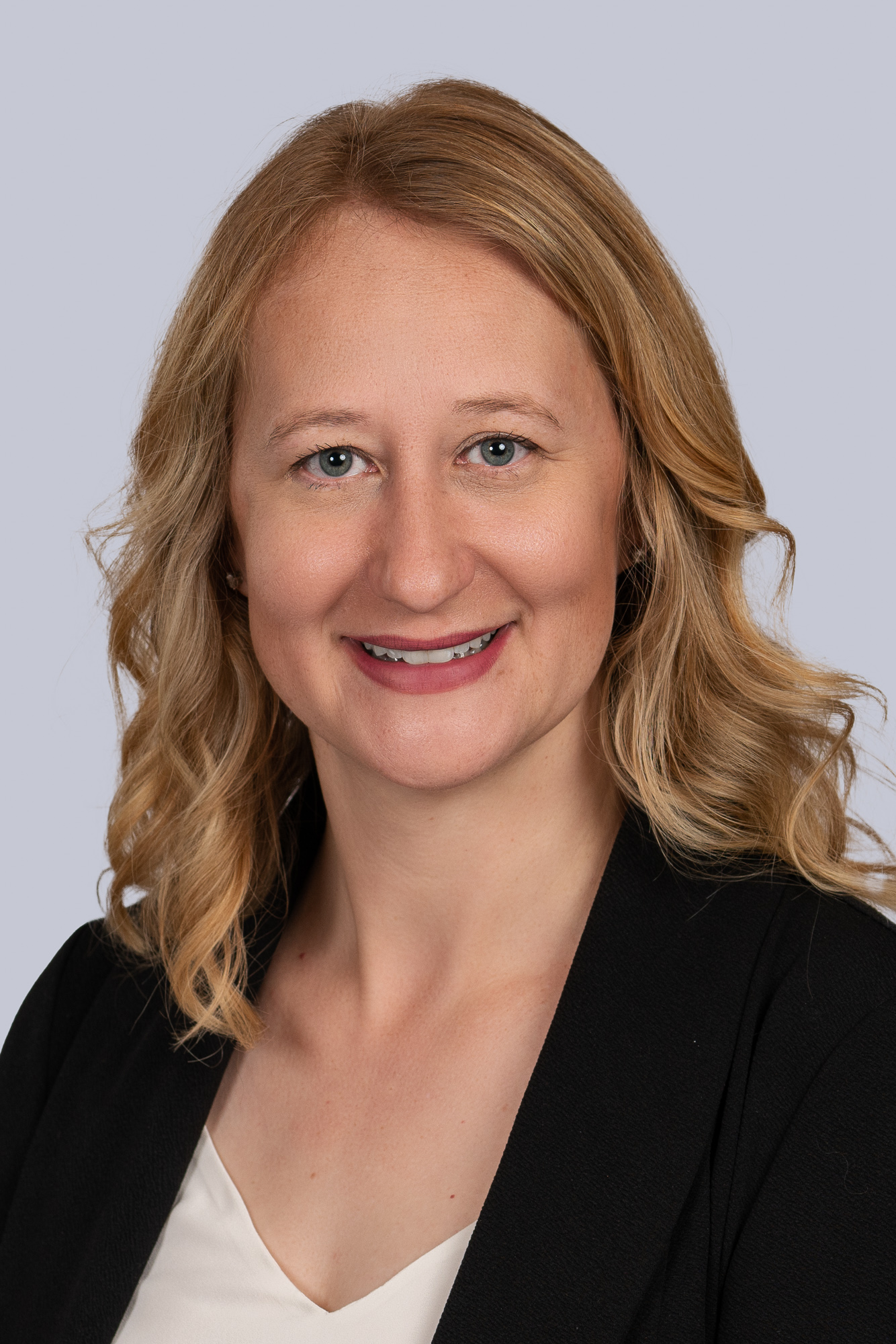 Amy L. Crane, Esq.
Director of Human Resources & Legal Counsel
Amy L. Crane, Esq.
Director of Human Resources & Legal Counsel
Ms. Amy Crane is Kelmar's Director of Human Resources & Legal Counsel with government experience, specifically in the field of unclaimed property since 2015. Ms. Crane holds a Juris Doctor from Roger Williams University School of Law in Bristol, Rhode Island and a Bachelor of Science from Sacred Heart University in Fairfield, Connecticut. She is admitted to practice before the Massachusetts Bar, Rhode Island Bar, the United States District Court of Rhode Island, and the United States Supreme Court. Ms. Crane is a member of the Rhode Island Bar Association and the National Association of Unclaimed Property Administrator's Legal Committee and is a board member of various non-profit organizations. With extensive experience in matters of law, unclaimed property, and government operations, Ms. Crane provides Kelmar with strategic solutions to maintain an efficient and effective workforce to deliver the highest quality unclaimed property services to government programs in the industry.

Ms. Crane joined Kelmar in 2022 as Director of Human Resources & Legal Counsel to facilitate recruiting the best talent in the unclaimed property industry and ensure Kelmar's compliance with all human resource related policies, procedures, and practices. In so doing, Ms. Crane is responsible for understanding current and emerging short and long-term risks that the Company faces and providing legal counsel concerning all employment related matters and other legal matters, as necessary. In this capacity, Ms. Crane is dedicated entirely to the oversight and strategic direction of Kelmar's Human Resources department and its functions from a technical, time-management, and professional ethics perspective. Ms. Crane drives process improvements and professional development, overseeing talent acquisition, compensation and benefits, Human Resources Information Systems (HRIS), and employee engagement programs.
Government Service
Prior to joining Kelmar, Ms. Crane served as chief legal advisor to the General Treasurer and all Treasury Departments of the State of Rhode Island, including Retirement, Investments, Crime Victim's Compensation, and Unclaimed Property. For seven (7) years, Ms. Crane provided legal support in all matters impacting Treasury, such as matters of employment relations (both union and non-union), procurement and contracting, appointing and overseeing outside counsel, securities and antitrust management, and legislative drafting on a variety of topics, such as funding for school construction and state 529A savings plans.

Before serving the General Treasurer, Ms. Crane spent four (4) years representing the City of Providence of the State of Rhode Island in a variety of legal matters, including complex tax, zoning, personnel arbitrations and other civil matters. As Assistant City Solicitor followed by her role as Senior Assistant City Solicitor, Ms. Crane advised City boards (zoning board, building board, and school board); reviewed and drafted contracts, settlement agreements, resolutions; regularly appeared before the District, Superior, and Supreme Courts and RI Human Rights Commission; and liaised with City and Federal agencies and other outside counsel on complex sensitive matters.
Prior Legal Experience
Prior to her work with the State of Rhode Island, Ms. Crane worked in insurance defense and propounded and responded to discovery requests; drafted motions, pre-trial memoranda, arbitration memoranda, trial pleadings and all other pleadings related to insurance defense; prepared clients for depositions and arbitrations; and communicated with claims representatives and attorneys daily as to the status of cases.

At the start of her career, Ms. Crane worked for three (3) years at a private law practice, representing clients in a variety of civil and criminal matters. As an Associate, Ms. Crane regularly appeared before the Rhode Island Traffic Tribunal, District and Superior Courts and United States District Court of Rhode Island. She handled arraignments, pre-trial conferences, motion hearings, traffic trials, and other court related hearings. She drafted complaints, answers, discovery requests, memoranda, and other pleadings related to the representation of clients in civil and criminal matters. In this role, Ms. Crane also assisted the Solicitor of the Town of Little Compton in representing the Town on a variety of matters including labor arbitrations, zoning appeals, and open government matters.