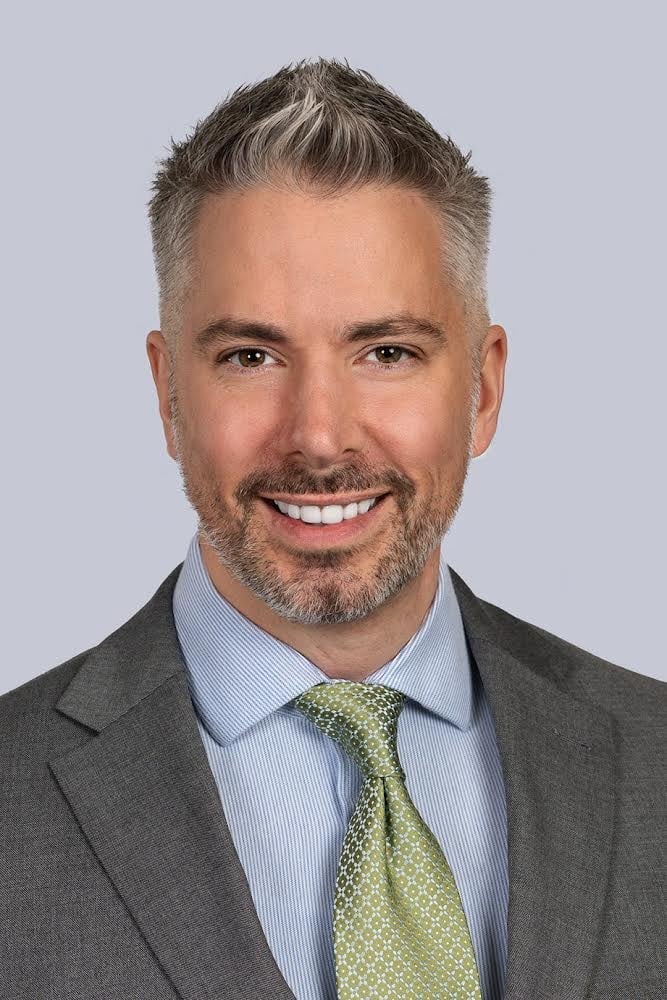 Anthony D. D'Alleva, Jr.
Director of Compliance
Anthony D. D'Alleva, Jr.
Director of Compliance
Mr. Anthony D'Alleva is a Director of Compliance at Kelmar. Mr. D'Alleva holds a Bachelor of Science in Finance and a Certificate in Financial Planning from Bentley College (now Bentley University). He also holds various certifications focused on Computer Information Systems and software platforms such as MS Access and ACL (Audit Command Language). As a senior-level principal responsible for overseeing and performing unclaimed property compliance related services and support on behalf of Kelmar's clients, Mr. D'Alleva has experience in unclaimed property, project management, and operational design and implementation since 2005.

Mr. D'Alleva applies his unclaimed property expertise and management experience to support Kelmar's Compliance division. He has in-depth experience in each phase of the examination process and is proficient at analyzing large volumes of complex data to assimilate compliance reports for preliminary unclaimed property findings. Mr. D'Alleva facilitates efficient state-mandated examinations of holders of unclaimed property, overseeing Kelmar's remediation, due diligence, and reporting processes.

Mr. D'Alleva joined Kelmar in 2005 and has since held a steady progression of positions and responsibilities, including Senior Associate and then Manager of General Ledger Examinations, followed by Senior Manager of Remediation and Reporting, prior to becoming Director of Compliance in 2023. Mr. D'Alleva's primary responsibilities involve identifying name and address property across all general ledger, securities, and insurance examinations, utilizing his knowledge of various state specific reporting guidelines. His duties include tracking examinations, collaborating to review records and remediation materials, interacting with holders to identify outstanding items and required remittance of address property, and preparing and reviewing preliminary reports of unclaimed property with Kelmar's audit teams, holders, and the Company's clients. Mr. D'Alleva plays an essential role in Kelmar's unclaimed property examinations, including the scoping of key entities and bank accounts, and has consistent experience presenting to various levels of client programs during educational seminars held by Kelmar on behalf of its clients.