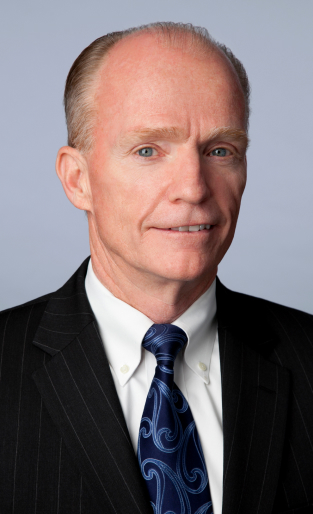 Brian J. Scanlon, Esq.
Vice President of Legal & Human Resources
Brian J. Scanlon, Esq.
Vice President of Legal & Human Resources
Mr. Brian Scanlon is Kelmar's Vice President of Legal and Human Resources. Mr. Scanlon holds a Master of Laws in Taxation from New York University School of Law as well as a Juris Doctor from New York Law School, and a Bachelor of Science in Business Administration, Accounting and Economics from Wagner College. He is a member of both the New York and New Jersey Bar. Since 1994, Mr. Scanlon has worked in the field of unclaimed property.
Mr. Scanlon joined Kelmar in 2011 and served as Managing Director and Chief Legal Counsel prior to becoming Vice President. In his current role, he works directly with the General Counsel, overseeing Kelmar's human resources and legal departments along with all regulatory and compliance initiatives. Mr. Scanlon represents Kelmar in legal proceedings and routinely consults with outside counsel as well as Kelmar's clients during the pendency of administrative, regulatory, and other legal proceedings. He serves as a partner to Kelmar's clients when addressing complex examination issues, involving unique aspects of accounting, tax, and unclaimed property laws, rules and regulations; and advising on administrative best practices and compliance initiatives.
Internally, Mr. Scanlon directs Kelmar's legal team, providing guidance to divisions across the Company as they respond to new business proposals, renew facility leases, and negotiate service contracts. He is also responsible for developing policies governing emerging services and the examination of industry specific property types.
Prior Unclaimed Property Experience
Prior to joining Kelmar, Mr. Scanlon was a Tax Partner at Ernst & Young. He served as a State and Local Tax Practice Leader and as Northeast Regional Unclaimed Property Leader. For more than ten years, Mr. Scanlon managed the delivery of all state and local tax and unclaimed property services provided to Northeast clients, including audit defense, quantification of liabilities, voluntary disclosure filing and negotiation services and delivery of unclaimed property to states. Earlier in his career, Mr. Scanlon served as Deloitte & Touche's National Unclaimed Property Leader.
Government Service
In previous years, Mr. Scanlon was employed by the City of New York as Assistant Commissioner in the Taxation Audit and Enforcement Division and Chief Hearings Officer of the Hearings Bureau.