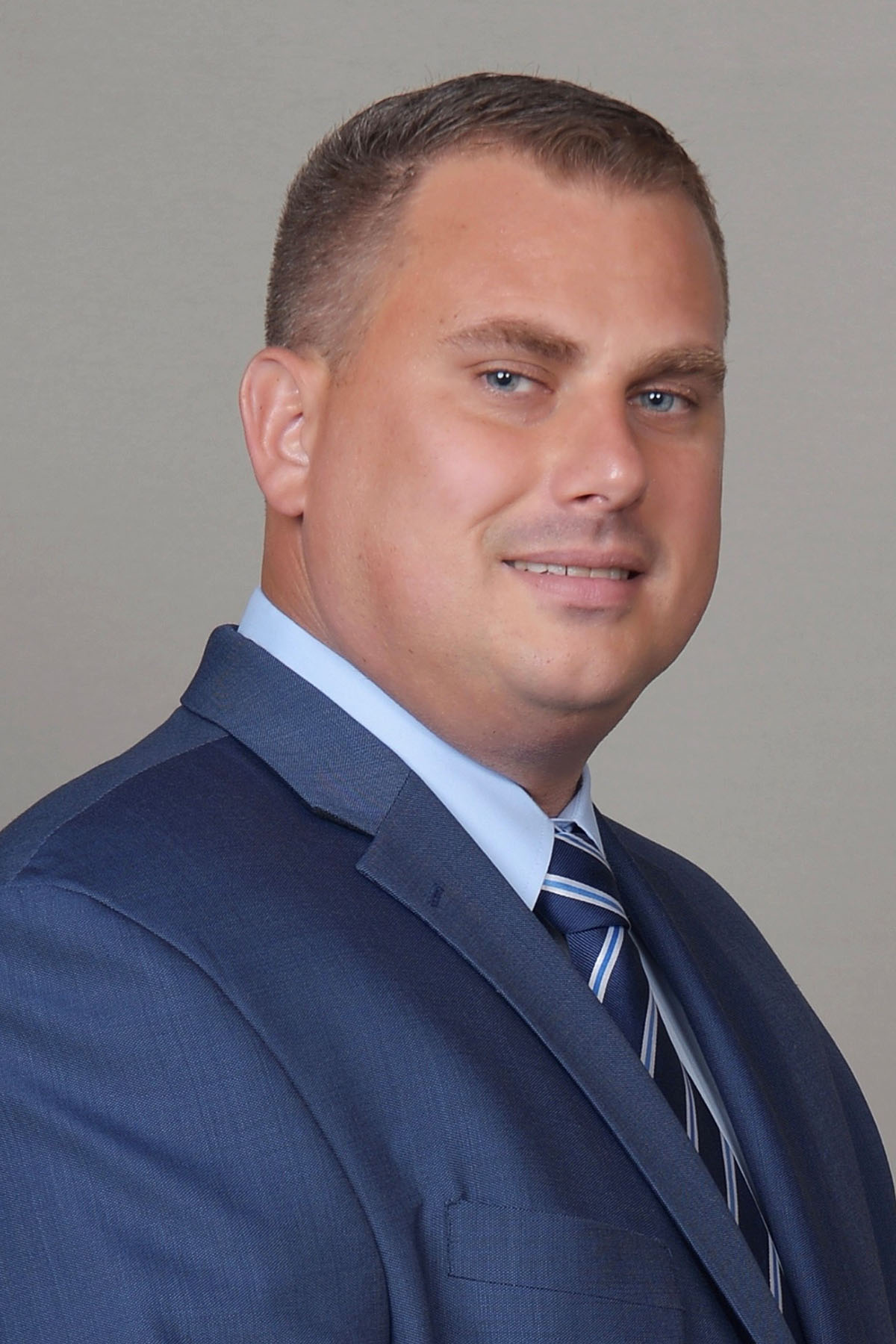 Brian M. Sharpe
Director of Unclaimed General Ledger Examinations
Brian M. Sharpe
Director of Unclaimed General Ledger Examinations
Mr. Brian Sharpe is a Director of general ledger examinations at Kelmar. Mr. Sharpe holds a Master of Science in Business Intelligence, and Bachelor of Science in Business Administration and Accounting from Saint Joseph's University. He also holds certifications focused on Business Intelligence and software platforms such as SAP ERP and ACL (Audit Command Language). Mr. Sharpe has experience performing unclaimed property examinations since 2006.
Mr. Sharpe applies unclaimed property audit expertise and management experience to facilitate effective and efficient state-mandated examinations of holders of unclaimed property. With extensive knowledge from examining accounts receivable and conducting examinations spanning a multitude of industries, including, but not limited to, oil and gas, manufacturing, pharmaceuticals, and telecommunications, he serves as a central figure in the performance of Kelmar's general ledger related examinations. In so doing, Mr. Sharpe ensures delivery of the highest levels of audit services and support to Kelmar's clients.
Mr. Sharpe joined Kelmar in 2006 as an Associate and has since held a steady progression of positions and responsibilities, including Senior Associate, Manager, and Senior Manager, prior to becoming a Director in 2020. With critical insight and exposure to every facet of the examination process, Mr. Sharpe is responsible for the completion of all assigned general ledger examinations and the supervision of exam team staff. As a vital resource for facilitating consistent, professionally responsible unclaimed property examinations on behalf of the Company's clients, Mr. Sharpe works cooperatively with Kelmar's executive management team members, communicates effectively with holders, and oversees the accessibility and delivery of data throughout the examination process.