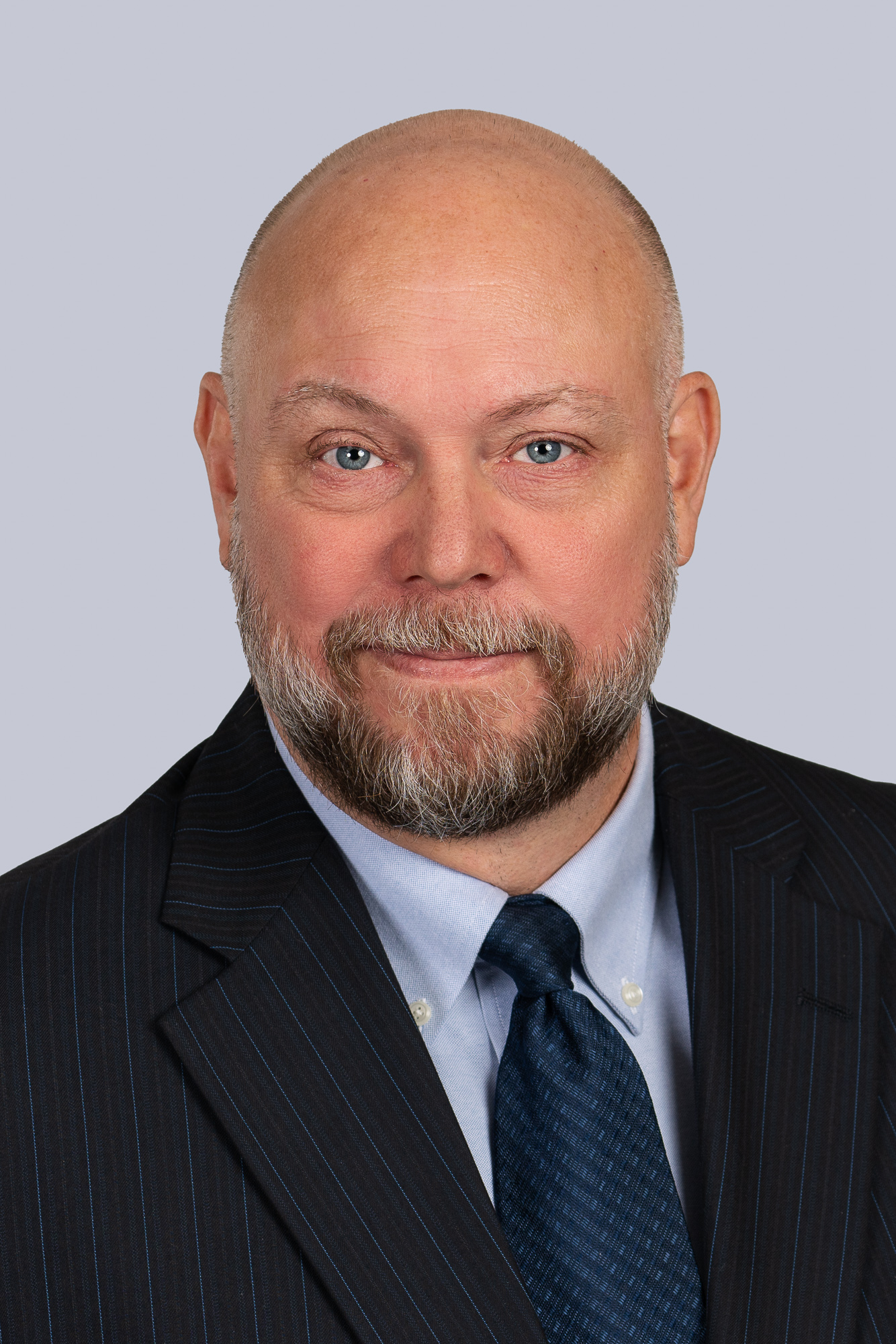 Brian L. Williams, PMP
Director of Business Applications
Brian L. Williams, PMP
Director of Business Applications
Mr. Brian Williams is Kelmar's Director of Business Applications with experience in the field of unclaimed property since 2015. Mr. Williams holds a Bachelor of Science from Purdue University in West Lafayette, Indiana, and Project Management Professional Certification (PMP) from Project Management Institute. Mr. Williams is also proficient in a number of programming languages, development tools, databases, development methodologies, and other software products. With development and project management experience since 1996, including specialized experience building and managing tax systems for state government, Mr. Williams is a key management resource to ensure technical automations, efficiencies, and security safeguards are integrated within every facet of Kelmar's unclaimed property services for its government clients.

Mr. Williams joined Kelmar in 2015 as a Senior Business Systems Analyst prior to becoming Director of Business Applications in 2023. In his role as Director of Business Applications, Mr. Williams is responsible for managing a team of software engineers dedicated to building, configuring, and maintaining the systems and platforms that Kelmar uses to support business activities. As a PMP certified senior-level manager, Mr. Williams brings extensive experience with functional analysis and design, technical design, system development, testing, and implementation to Kelmar's business application group. Leveraging his expertise in cost management, project planning and scheduling, business development, requirements analysis, ROI analysis, data warehousing, business intelligence, and application development, Mr. Williams ensures increased data availability and throughput, with reinforced fraud prevention for the highest level of customer service for Kelmar's clients.
Government Services and Information Technology Experience
Prior to joining Kelmar, Mr. Williams held the position of Senior Consulting Manager for six (6) years where he served as Project Manager for the Massachusetts Department of Revenue, leading data warehouse, business intelligence, and case management initiatives, managing multiple projects and approximately $3M in revenue per fiscal year.

Earlier in his career, Mr. Williams held a steady progression of positions and responsibilities throughout his 11 years with a large Information Technology and business consulting services firm, headquartered in Fairfax, Virginia that provides planning, design, implementation and management of IT environments in the fields of banking, insurance, telecommunications, utilities, manufacturing, retail and distribution, oil and gas, government, and health care. Mr. Williams served as a Project Manager, Development Lead, Business Analyst, Functional Lead, Developer, and Subject Manager Expert while working on a host of revenue management and collections system implementations.