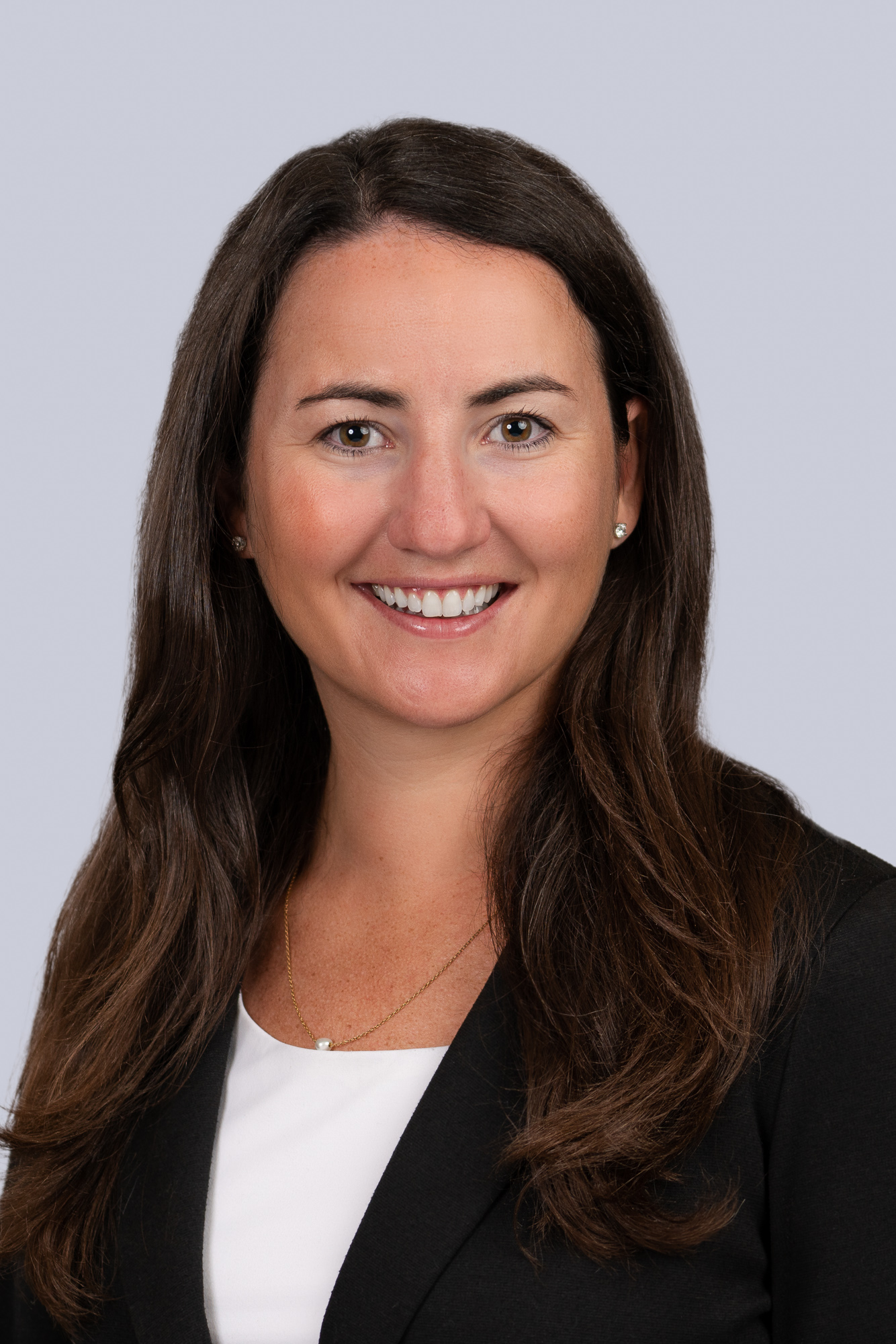 Cristina V. Perez de la Mesa
Director of Client Business Administration
Cristina V. Perez de la Mesa
Director of Client Business Administration
Ms. Cristina Perez de la Mesa is a Director of Client Business Administration and specialty examinations, focusing on particular industries and industry-specific property types. Ms. Perez de la Mesa holds a Bachelor of Arts in Economics and Corporate Reporting & Analysis from Boston College. She possesses experience in the field of unclaimed property since 2012.
Ms. Perez de la Mesa applies her unclaimed property expertise and management experience to support Kelmar's Compliance division and to facilitate effective and efficient state-mandated examinations of holders of unclaimed property. Ms. Perez de la Mesa acts as a key liaison between Kelmar and its clients and works to ensure consistent practices across all examinations. Managing communication with all participating states throughout a multi-state examination process, she serves as a central figure in virtually all of Kelmar's unclaimed property examinations performed on behalf of its clients.
Ms. Perez de la Mesa joined Kelmar in 2012 as an Associate and has held a steady progression of positions and responsibilities prior to taking on the role of Director in 2021. As Director of Client Business Administration and specialty examinations, she oversees Kelmar's examination participation process from initiation through completion of the examination period, including the preparation of monthly Work-in-Progress Reports for the Company's clients. Ms. Perez de la Mesa also manages several of Kelmar's relationships with its clients, serving as a primary contact and resource to ensure that the highest level of service and support is delivered, and all client needs are met in connection with Kelmar's audit services.
In addition, Ms. Perez de la Mesa oversees research support services, including researching incorporation histories of potential in-scope entities, providing information to validate holder representations, and proactively monitoring and communicating current holder related news. This research often includes the review and analysis of filing histories, SEC filings available through EDGAR® Online and Thomson Reuters Research Services, statutory filings using "Yellow Books" and "Blue Books" as well as Investor Relations sites and various research databases, including Hoovers®, Wolters Kluwer Corporate Histories®, Secretary of State/Division of Corporations sites, and archival internet and newspaper sites.