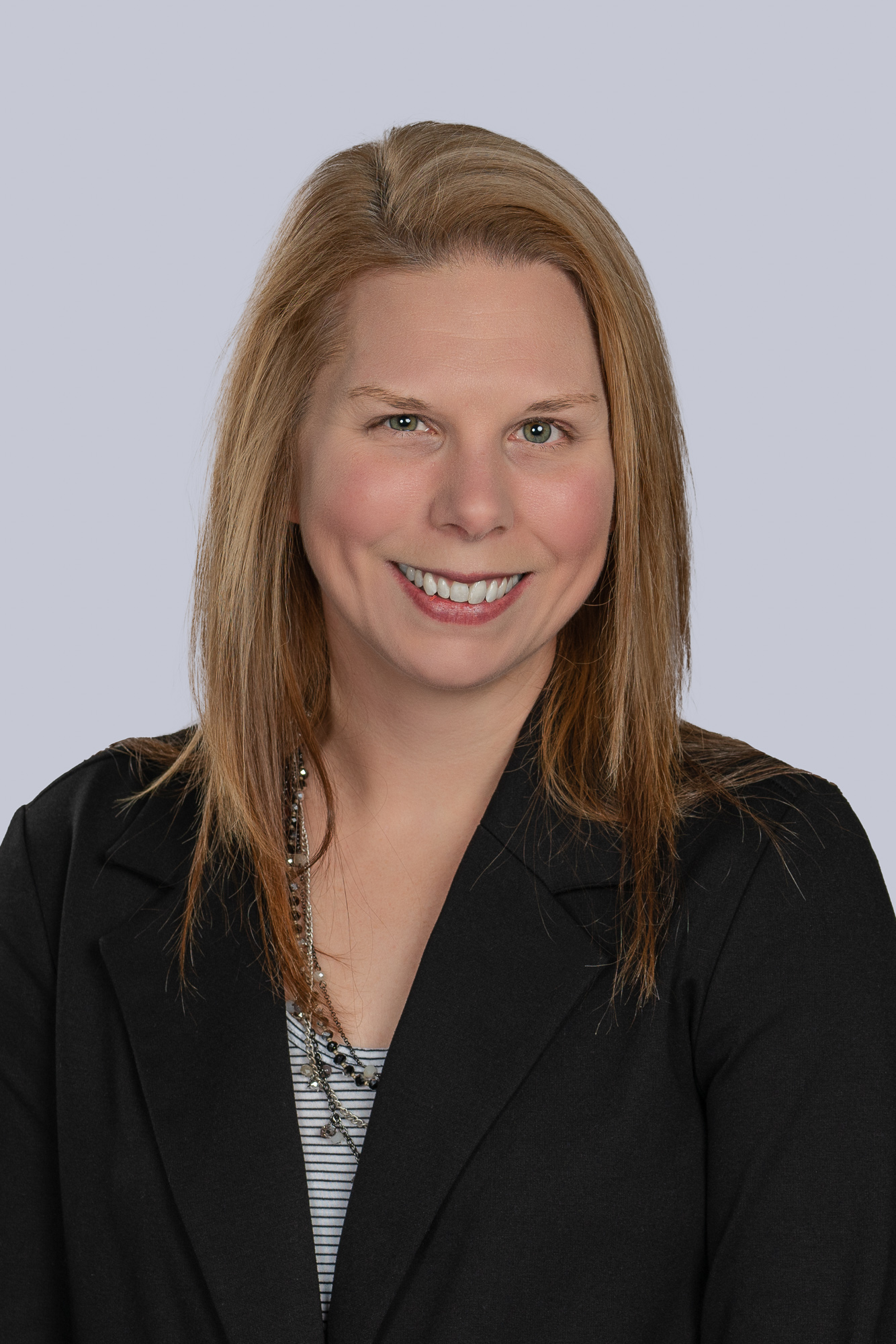 Elizabeth S. Sullivan, CPA/MS
Director of Finance
Elizabeth S. Sullivan, CPA/MS
Director of Finance
Ms. Elizabeth Sullivan is Kelmar's Director of Finance. Ms. Sullivan holds a Master of Science in Accounting from Northeastern University and Bachelor of Science in Business Administration from Merrimack College. She is a Certified Public Accountant in Massachusetts, with experience in accounting since 2005. Ms. Sullivan has applied her accounting expertise and management experience to support Kelmar's various business lines and to facilitate effective and efficient service and support for Kelmar's clients. She is a vital source for maintaining consistent payment, invoicing, and financial reporting practices across all Kelmar unclaimed property solutions.

Ms. Sullivan joined Kelmar in 2011 as the Company's Controller before becoming the Director of Finance in 2022. In her role as Director, Ms. Sullivan performs custodial services and facilitates the remittance of unclaimed property to Kelmar's clients. Ms. Sullivan prepares the Company's internal financial statements, compiles financial data, and oversees fiscal compliance with state and federal tax regulations. She ensures appropriate accounting controls and segregation of duties over billing and collections related to unclaimed property. She also oversees and processes all Kelmar invoices to clients, and administers unclaimed property collected from holders and processes the same to Kelmar's clients. In this capacity, Ms. Sullivan maintains contact with Kelmar's client contacts, as needed, to assist in the confirmation of holder receipts.
Other Accounting Experience
Prior to joining Kelmar, Ms. Sullivan was a Manager at a CPA firm headquartered in Massachusetts. In this role, she provided public accounting services for small to mid-sized companies in a variety of industries, including manufacturing, distribution, professional services, ERISA compliance, and non-profit. Her attestation service responsibilities included planning engagements utilizing a risk-based approach and completing risk assessments for each engagement. She reviewed reconciliations of general ledger accounts, and engagement workpapers prepared by associates. In addition, she prepared and analyzed financial statements, including consolidations for audits, reviews, compilation engagements, and foreign currency translations. Ms. Sullivan also reviewed and documented internal control policies/procedures, incorporated internal control documentation and testing into risk-based audits, researched complex accounting issues, supervised, and trained associates, and developed and maintained client relationships.