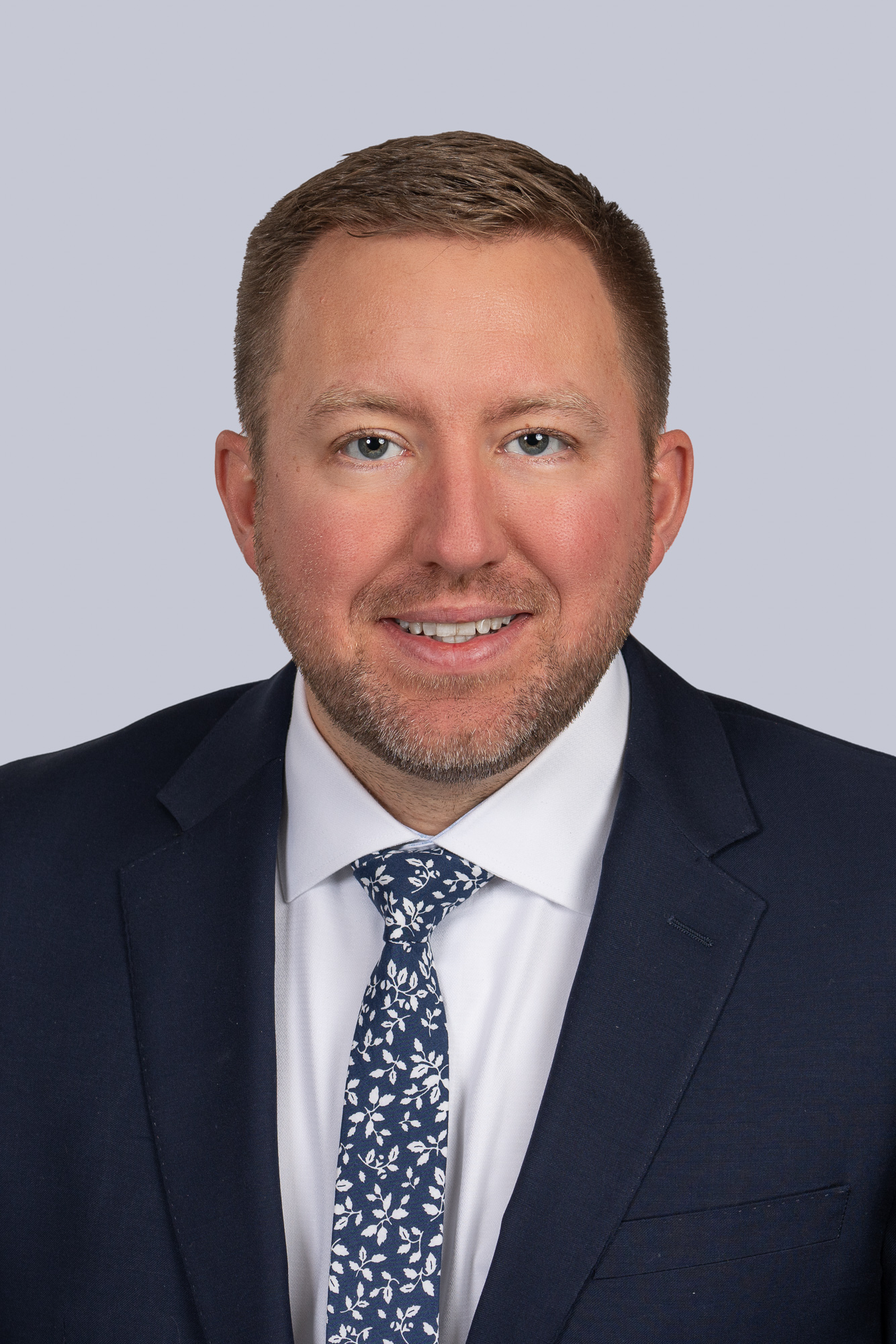 Eric N. LaCroix
Director of Unclaimed General Ledger Examinations
Eric N. LaCroix
Director of Unclaimed General Ledger Examinations
Mr. Eric LaCroix is a Director of general ledger examinations at Kelmar. Mr. LaCroix holds a Master of Science in Business Administration from Northeastern University and a Bachelor of Science in Business Administration from Nichols College. With experience in multiple facets of unclaimed property compliance since 2007, Mr. LaCroix applies his unclaimed property audit expertise, consulting experience, and management acumen to facilitate effective and efficient state-mandated audits of holders of unclaimed property. Mr. LaCroix's diverse unclaimed property compliance background affords him insight and sensitivity to holder concerns, while balancing the Company's primary responsibilities to its clients. Well-versed in every phase of an examination, he serves as a central figure in Kelmar's general ledger related examinations performed on behalf of clients. Having experience performing both general ledger and securities examinations, Mr. LaCroix ensures that consistent, best practices are maintained across all Kelmar unclaimed property examinations under his direction.

Mr. LaCroix joined Kelmar in 2007 as an Associate and held a steady progression of positions and responsibilities, including Senior Associate, Manager, and Senior Manager, before leaving the Company in 2018. Mr. LaCroix rejoined Kelmar in 2021 as a Senior Manager, prior to becoming a Director of general ledger examinations in 2022. In his role as Director, Mr. LaCroix is responsible for ensuring the completion of all assigned general ledger examinations on behalf of clients, supervising exam team staff, and supporting Executive Management. He is also responsible for staying apprised of current state and federal unclaimed property laws and communicating updates accordingly. In this capacity, Mr. LaCroix maintains contact with Kelmar's clients as needed.

Mr. LaCroix's other unclaimed property experience at Kelmar includes time as a Senior Manager of Securities Examinations within the Company's Fiduciary Management Division. In this role, Mr. LaCroix was responsible for overseeing and ensuring successful completion of all stages of a securities exam on behalf of Kelmar's client states. His duties included working with holders and transfer agents to gather and review requested securities related documentation and working with his examination team to perform required analyses and follow-up.
Other Experience
Prior to Mr. LaCroix's return to Kelmar in 2021, he spent two-and-a-half years at a big four public accounting firm in its Unclaimed Property and Escheat Services practice. In this capacity, Mr. LaCroix gained experience working directly for holders as an advocate providing a variety of consulting services, including audit defense support, VDA review support, self-review analysis, annual compliance services, asset recovery services, subject matter expertise advice, and transactional due diligence analysis.

Before working in the unclaimed property industry, Mr. LaCroix spent several years as a Cost Estimator for an American multinational aerospace and defense conglomerate. In this role, he estimated and priced proposals from $10,000 to $220 million dollars, supported the proposal process through negotiations with the customer, and provided analysis on cost for the USS Zumwalt program.