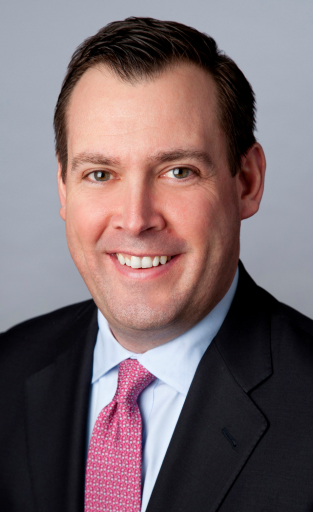 Gary M. Duvall, JD/MBA
Managing Director of Compliance Services
Gary M. Duvall, JD/MBA
Managing Director of Compliance Services
Mr. Gary Duvall is a Managing Director of Compliance Services at Kelmar. Mr. Duvall holds a Juris Doctor from Suffolk University Law School, a Master of Business Administration from Suffolk University Sawyer School of Management, and a Bachelor of Arts from Providence College. He is a member of the Massachusetts Bar and the New Hampshire Bar, with experience in the field of unclaimed property since 2004.
Mr. Duvall joined Kelmar in 2004 and has since held a steady progression of positions prior to becoming Managing Director. He has significant experience in every phase of the unclaimed property examination process, including the methodical review of specific accounts and property categories based on industry type. As Managing Director, Mr. Duvall is responsible for managing multistate, third party contract unclaimed property examinations on behalf of Kelmar's clients and works closely with managers throughout the entire process to ensure best practices. He provides consultation to Kelmar's Compliance Services staff regarding compliance approaches, including the identification of unclaimed property held by large corporations and other business associations, and works extensively with Kelmar's research support to identify areas of non-compliance.
Other Experience
Prior to joining Kelmar, Mr. Duvall was an Associate with a law firm specializing in residential and commercial real estate in Massachusetts and New Hampshire. Earlier in his career, he served within the Loan and Credit Department of The Federal Reserve Bank of Boston, where he researched legal issues and drafted memoranda, reviewed lending policies, and filed Uniform Commercial Code statements on collateral pledged by financial institutions utilizing the Bank's lending services.