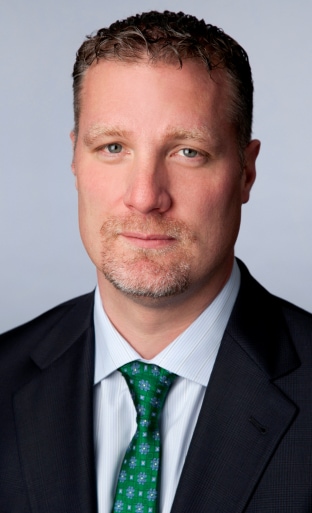 John A. DeMarco
Chief Operating Officer
John A. DeMarco
Chief Operating Officer
Mr. John DeMarco is Kelmar's Chief Operating Officer. Mr. DeMarco holds a Bachelor of Arts from the University of Massachusetts at Amherst. Mr. DeMarco began his career in the field of unclaimed property in 1998, developing comprehensive protocols for auditing and reporting unclaimed property, and locating shareholders. Mr. DeMarco is a subject matter expert in unclaimed property, with an extensive background in stock transfer, data analysis, reporting, and recordkeeping systems. John is well versed in unclaimed property laws and federal regulations governing securities examinations, and is widely regarded as a key industry resource on such matters. Recognized for his excellence in unclaimed property administration, Mr. DeMarco received the NAUPA Lifetime Achievement Award in 2022, NAUPA's highest honor presented to individuals who have worked diligently in the unclaimed property arena for many years.
Mr. DeMarco joined Kelmar in 2010. Prior to becoming Chief Operating Officer in March of 2017, he served as Vice President of Fiduciary Management, and Managing Director of unclaimed securities examinations and data management services. As Chief Operating Officer, Mr. DeMarco spearheads business development and oversees Kelmar's unclaimed property service lines. Working closely with Kelmar's Executive Management team, he ensures best practices are employed in all of Kelmar's service operations.
Prior Unclaimed Property Experience
Prior to joining Kelmar, Mr. DeMarco held a steady progression of positions for 12 years with ACS Unclaimed Property Clearinghouse (formerly Xerox; now Avenu). His roles included Vice President of Operations, culminating in his final three years as Chief Operating Officer. Mr. DeMarco was responsible for oversight of strategic planning, operations and staff management, including the management of unclaimed securities custody, claims processing, owner reunification, audit, and the Wagers & Associates unclaimed property systems.