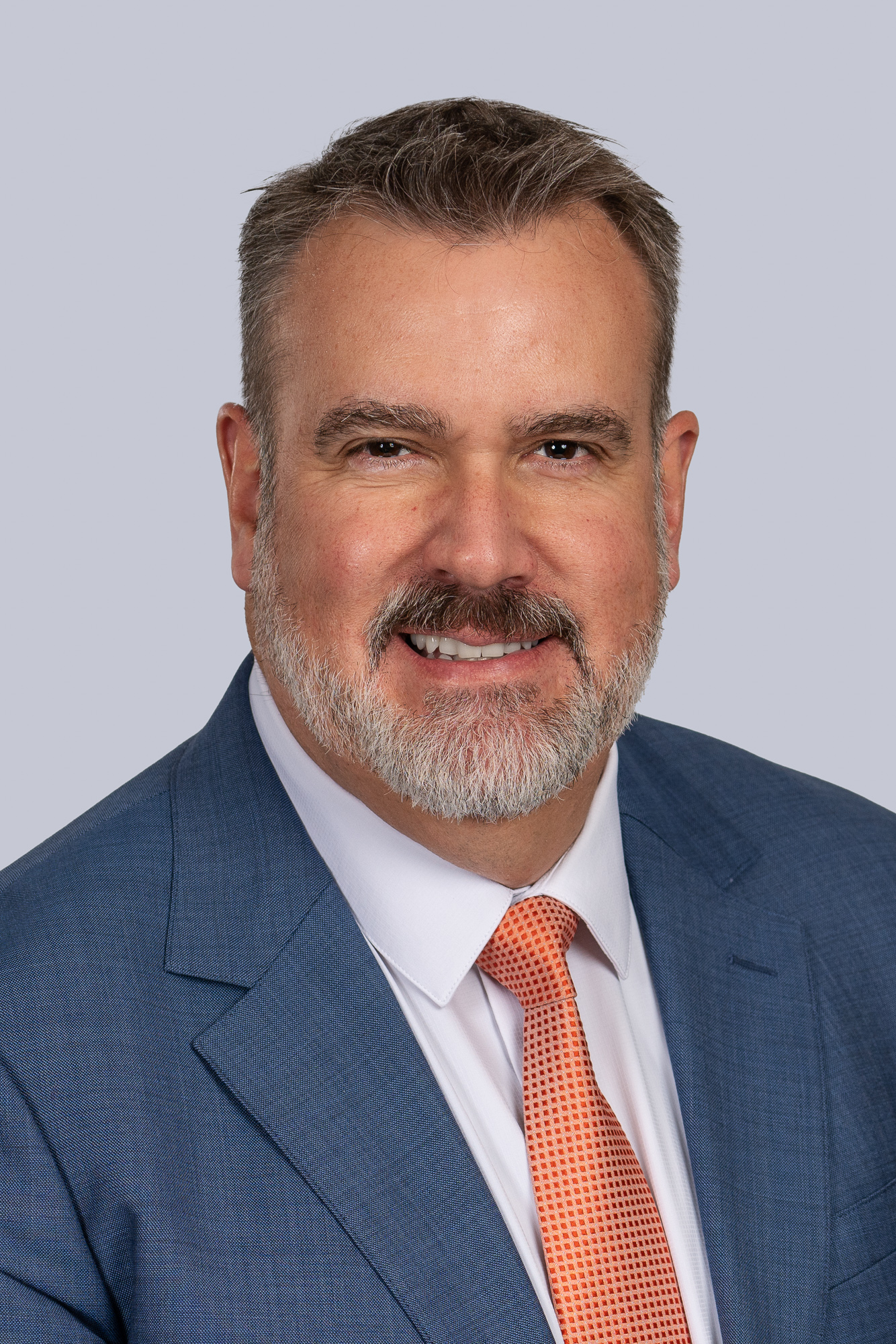 Jon J. Dougherty
Director of Information Technology
Jon J. Dougherty
Director of Information Technology
Mr. Jon Dougherty is Kelmar's Director of Information Technology. Mr. Dougherty holds a Bachelor of Science from Westfield State University in Westfield, Massachusetts. With experience since 1994 orchestrating best-in-class, transformative technology solutions that provide high return on investment, enhance customer service, improve productivity, and continually challenge the marketplace, Mr. Dougherty is an innovative Information Technology executive that supports Kelmar's delivery of industry-leading unclaimed property services.

Mr. Dougherty joined Kelmar in 2022 as Director of Information Technology responsible for managing a team of system engineers, cybersecurity analysts, and support leads dedicated to maintaining Kelmar's Information Technology systems, security, and HelpDesk services. Working closely with Kelmar's Chief Information Officer, Mr. Dougherty administers IT security policies, system testing, and IT Risk Assessments. In this capacity, Mr. Dougherty oversees the management and maintenance of Kelmar's Information Technology resources and ensures the confidentiality, integrity, and availability of all information and/or records stored, created, collected, maintained, and/or transmitted by Kelmar in connection with its services.
Information Technology Experience
Prior to joining Kelmar, Mr. Dougherty held a steady progression of positions and responsibilities over the course of 28 years with a leading provider of investment management, retirement planning, portfolio guidance, brokerage, benefits outsourcing, and other financial products and services to institutions, financial intermediaries, and individuals. As a managing director of the personal security education program, Mr. Dougherty focused on educating customers on a broad range of security threats and assists them in developing effective mitigation strategies.
Prior to that role, Mr. Dougherty worked in a variety of capacities within the global risk and security functions. Previously, he served as vice president of risk technology, where he was responsible for the firm's global security operations center, 24/7/365 life safety, alert monitoring, and crisis management center. Additionally, he led the enterprise physical security system engineering, architecture, software development, and infrastructure support functions across the global enterprise portfolio. Before that, he was a member of the Corporate Investigations division, where he served as the program manager for the firm's primary financial fraud detection system.