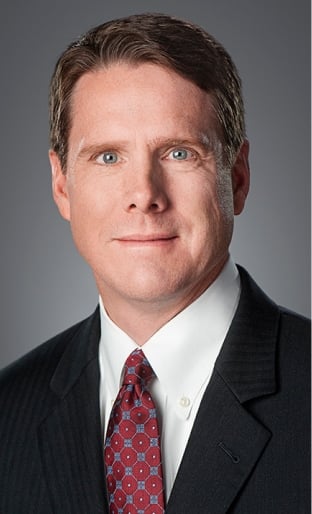 Kenneth G. Wagers, MT
Chief Technology Innovation Officer
Kenneth G. Wagers, MT
Chief Technology Innovation Officer
Mr. Kenneth Wagers is Kelmar's Chief Technology Innovation Officer. Mr. Wagers holds a Master of Taxation from the University of Denver, and a Bachelor of Arts in Finance and Accounting from the College of Idaho. Mr. Wagers' unclaimed property experience dates back to 1987 when he began developing automated unclaimed property reporting systems. Since that time, Mr. Wagers has spent the majority of his career working collaboratively with nearly every state unclaimed property program in the United States, focusing on system implementations, technology integration, and best practices. A regular contributor at industry conferences, Mr. Wagers received the NAUPA lifetime Achievement Award in 2017, the highest honor presented by the National Association of Unclaimed Property Administrators (NAUPA) to individuals in the unclaimed property arena.
Mr. Wagers joined Kelmar in 2012 and, prior to his current role, held the position of Managing Director leading the KAPS® division and Vice President of Kelmar's Client Information Services. As Chief Technology Innovation Officer, Mr. Wagers is responsible for Kelmar's development and delivery of next generation unclaimed property management technologies, resources, tools, and systems for governments. Collaborating extensively with Kelmar's reporting and processing teams, he continues to innovate by incorporating new features and modules into KAPS® to address the needs of Kelmar's clients.
Prior Unclaimed Property Experience
Prior to joining Kelmar, Mr. Wagers was a Senior Vice President with ACS Unclaimed Property Clearinghouse (formerly Xerox; now Avenu) where he was responsible for the development and delivery of unclaimed property systems offerings for eight years. Before that time, Mr. Wagers founded and was President and Owner of Wagers & Associates, Inc. for 15 years, building the first commercial system responsible for managing unclaimed property reports for states. Mr. Wagers created and implemented the unclaimed property reporting systems currently utilized by agencies across the United States and Canada, and he served on the committee that developed the NAUPA II reporting standard.