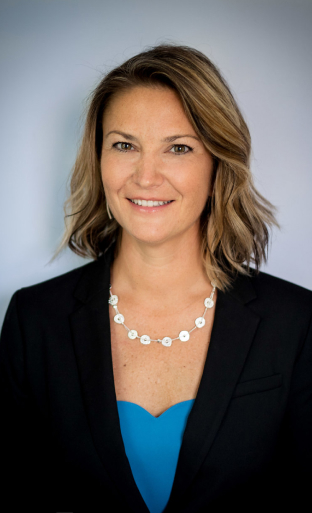 Lindsay S. Caldonetti
Director of KAPS® Development
Lindsay S. Caldonetti
Director of KAPS® Development
Ms. Lindsay Caldonetti is Kelmar's Director of KAPS® Development. Ms. Caldonetti holds a Bachelor of Science in Information Systems and Management from Albright college, and has experience managing state unclaimed property operations and project implementations since 2004.
Since joining Kelmar in 2015, Ms. Caldonetti has led the development of system documentation and delivery of comprehensive training programs for Kelmar's KAPS® clients. Prior to taking on the role of Director of Development in 2018, Ms. Caldonetti worked closely with both state unclaimed property departments and Kelmar's KAPS® development team in the roles of Senior Implementation Manager and Product Owner to ensure that clients received the best possible solution for their operational needs, and that system users fully understood and utilized KAPS® online documentation tools during and after each successful implementation. As Director of Development, Ms. Caldonetti is responsible for overseeing the entire KAPS® system development process, including strategic progress and management of the application, quality assurance, and best practices.
Prior Unclaimed Property Experience
Earlier in her career, Ms. Caldonetti held senior positions within the Pennsylvania Treasury Department's Unclaimed Property Bureau beginning in 2004. Her progression of roles within the Unclaimed Property Bureau included Holder Compliance Manager, Regional Call Center Manager and, most recently, Assistant Division Manager with full tangible property responsibility for the State of Pennsylvania.