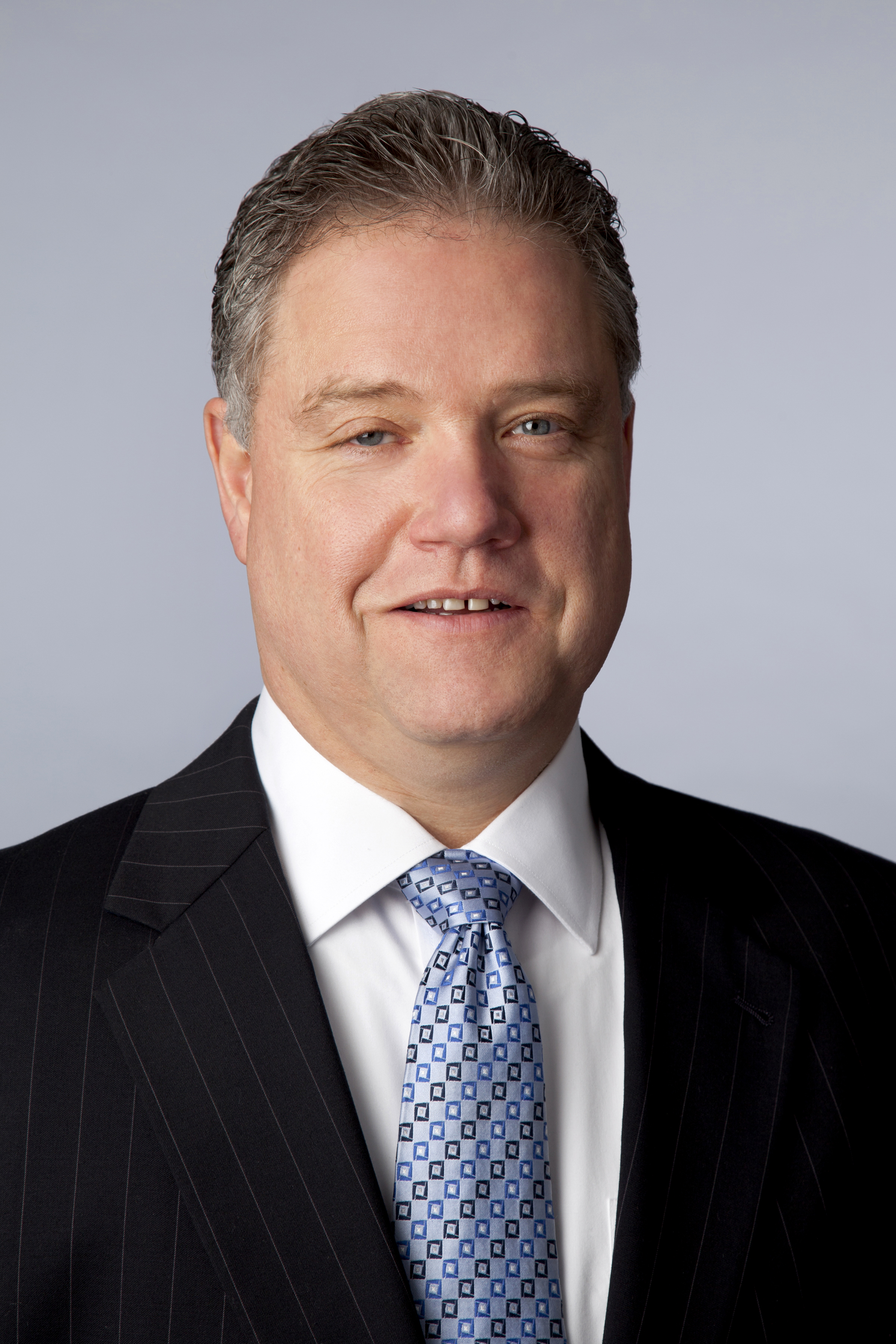 Mark X. Russo, MBA
Chief Administrative Officer
Mark X. Russo, MBA
Chief Administrative Officer
Mr. Mark Russo is Kelmar's Chief Administrative Officer. Mr. Russo holds a Master of Business Administration from Salem State College (now Salem State University) and a Bachelor of Science from the University of Massachusetts at Boston. Working in the field of unclaimed property since 1983, Mr. Russo has comprehensive knowledge of unclaimed property examination practices.
Since 2001, Mr. Russo has been actively involved in the growth, development, leadership, and oversight of Kelmar. Mr. Russo oversees the day-to-day business continuity of Kelmar's operations and the performance and delivery of support services of Kelmar's service lines and offices. As Chief Administrative Officer, he is responsible for multiple disciplines that ensure functional and efficient workspace, including the integration of the latest technology with Kelmar personnel, places, and processes. In this capacity, he is also responsible for operational planning, design and construction, as well as safety of the Company's workforce and security of its workspace. In prior years, Mr. Russo also oversaw several general ledger exam teams and monitored key phases of Kelmar's examination process.
Prior Unclaimed Property Experience
Prior to 2001, Mr. Russo served as a Manager and ultimately a Senior Manager of Abandoned Property Consulting Services within Big Four Public Accounting firms, performing audit defense services, and client unclaimed property examinations. In these roles, he reviewed voluntary disclosure agreements and provided unclaimed property exposure quantification and remediation services.
Government Service
Earlier in his career, Mr. Russo served the Commonwealth of Massachusetts in the Office of the State Treasurer and Receiver General. For 15 years, Mr. Russo held a steady progression of positions of responsibility, culminating in his last four years as Director of the Unclaimed Property Audit and Compliance Program. As Director, he was responsible for the management and oversight of authorized examinations conducted by the state's independently contracted CPA firms, contract audit firms, and industry vendors.