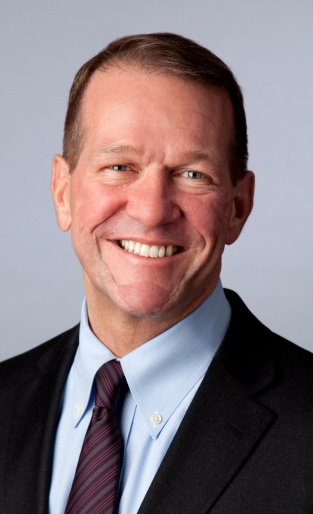 Michael J. LeBlanc, CPA
Chief Financial Officer
Michael J. LeBlanc, CPA
Chief Financial Officer
Mr. Michael LeBlanc is Kelmar's Chief Financial Officer (CFO). Mr. LeBlanc holds a Bachelor of Science in Accountancy from Bentley College (now Bentley University). In addition, he is a Massachusetts Certified Public Accountant, with a concentration in the field of Unclaimed Property since 1997.
Mr. LeBlanc has served as CFO since 2001 and currently oversees Kelmar's administrative and support functions, including human resources, information technology, finance, and procurement. He is responsible for all internal accounting, system security, and financial controls. In this capacity, Mr. LeBlanc divides his time between his internal responsibilities and performing custodial and financial reporting services on behalf of Kelmar's clients, including the collection and transfer of unclaimed property. Prior to January 2013, Mr. LeBlanc also oversaw several general ledger exam teams and monitored key phases of Kelmar's examination process.
Prior Unclaimed Property Experience
Prior to Kelmar, Mr. LeBlanc, was a Manager of Abandoned Property Consulting Services for Big Four Public Accounting firms. As manager, he was responsible for the delivery of consulting services to the Fortune 1000, including audit defense, voluntary compliance, and the development of policies and procedures for future reporting.
Government Experience
Earlier in his career, Mr. LeBlanc served the Commonwealth of Massachusetts within the Department of Revenue. For over ten years, Mr. LeBlanc held a steady progression of positions of responsibility within the tax agency, primarily within the Audit Division, culminating in his final three years within the Office of Appeals, where he helped taxpayers to resolve disputed tax assessments.