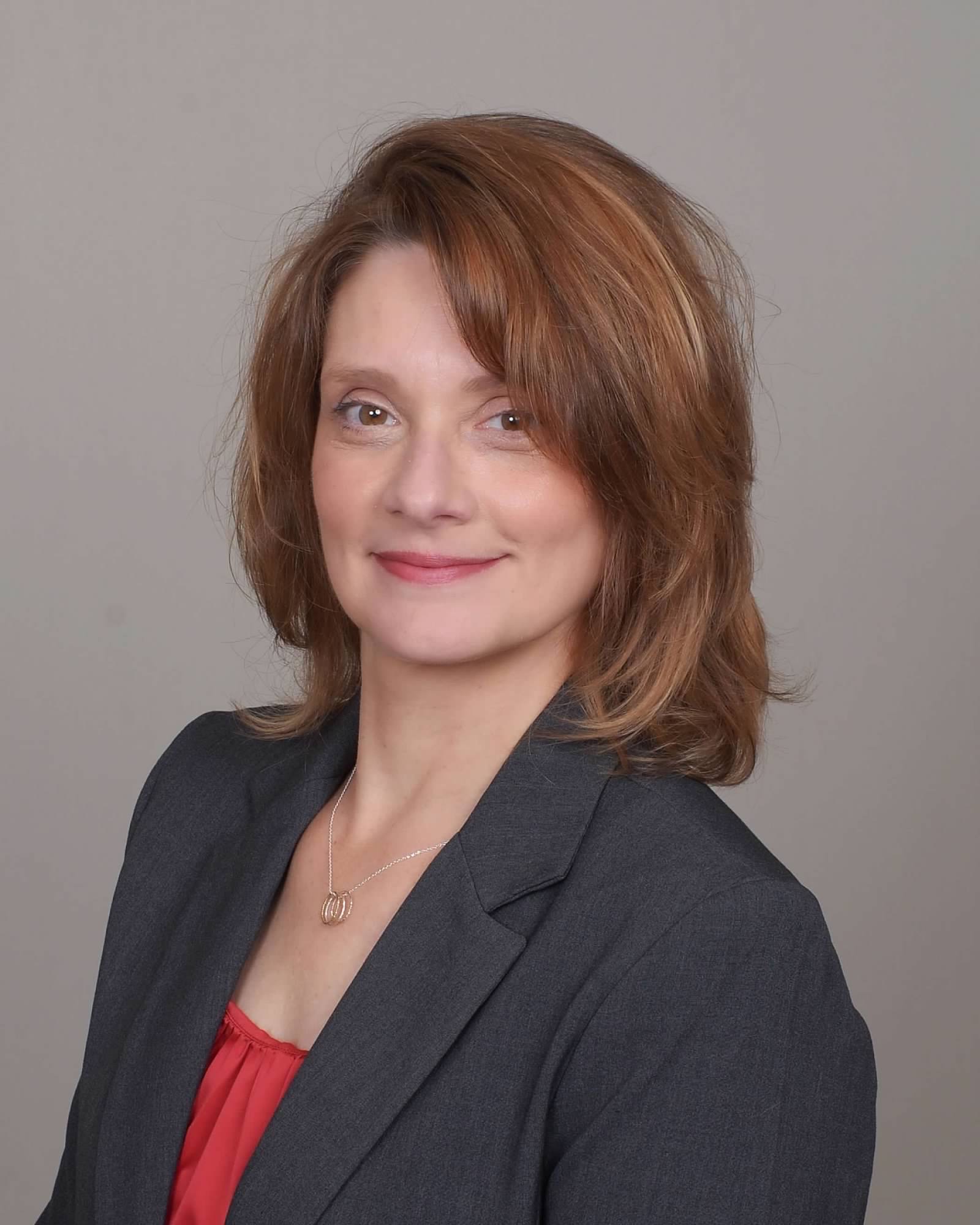 Michelle L. Whitfield
Director of State Services
Michelle L. Whitfield
Director of State Services
Ms. Michelle Whitfield is Kelmar's Director of State Services. Ms. Whitfield holds a Bachelor of Arts in Organizational Management (2004) from Eastern University in St. Davids, Pennsylvania. Ms. Whitfield has experience in unclaimed property since 1999, including using unclaimed property systems and overseeing quality assurance, receipts, claim payments, mail/scan, advertising, research, tangibles, holder reporting, and securities.

Ms. Whitfield joined Kelmar in 2017 as the lead Product Owner for Kelmar's KAPS® development team, before becoming a State Services Senior Manager, followed by Director of State Services in 2023. In her capacity as Director, Ms. Whitfield works closely with Kelmar's State Services management team to monitor all levels of client service and to ensure proper resources are maintained, sufficient to provide a high degree of client services. In so doing, Ms. Whitfield is responsible for overseeing that all service level agreements with Kelmar's clients are met in the delivery of claims overflow, call center, owner outreach, holder reporting and information return reporting, and custody services.

In her previous role as lead Product Owner for Kelmar's KAPS® development team, Ms. Whitfield applied her extensive knowledge of unclaimed property processes and product functionality to maximize system performance for each client. She was responsible for analyzing client support requests, determining system function to best meet client needs, and working with Kelmar's KAPS® development team to deliver system structures that fully support client operations.
Government Service
Prior to joining Kelmar, Ms. Whitfield served the Commonwealth of Pennsylvania, holding a steady progression of positions and responsibilities throughout her 18 years with the Treasury Department. While with the Pennsylvania Treasury Department, Ms. Whitfield held the position of Division Manager for two (2) years, overseeing Quality Assurance and Information Systems for the Bureau of Unclaimed Property. Before that time, Ms. Whitfield served as Assistant Division Manager for nearly 10 years, coordinating of Bureau system enhancements, supervising Bureau income and expenditures, and overseeing mandated advertising for the Bureau. Ms. Whitfield began her time with the Pennsylvania Treasury Department as a Customer Service agent and rose to Research Supervisor / Legislative Liaison for the Bureau of Unclaimed Property, providing customer service and addressing research requests initiated through legislative offices throughout the Commonwealth.