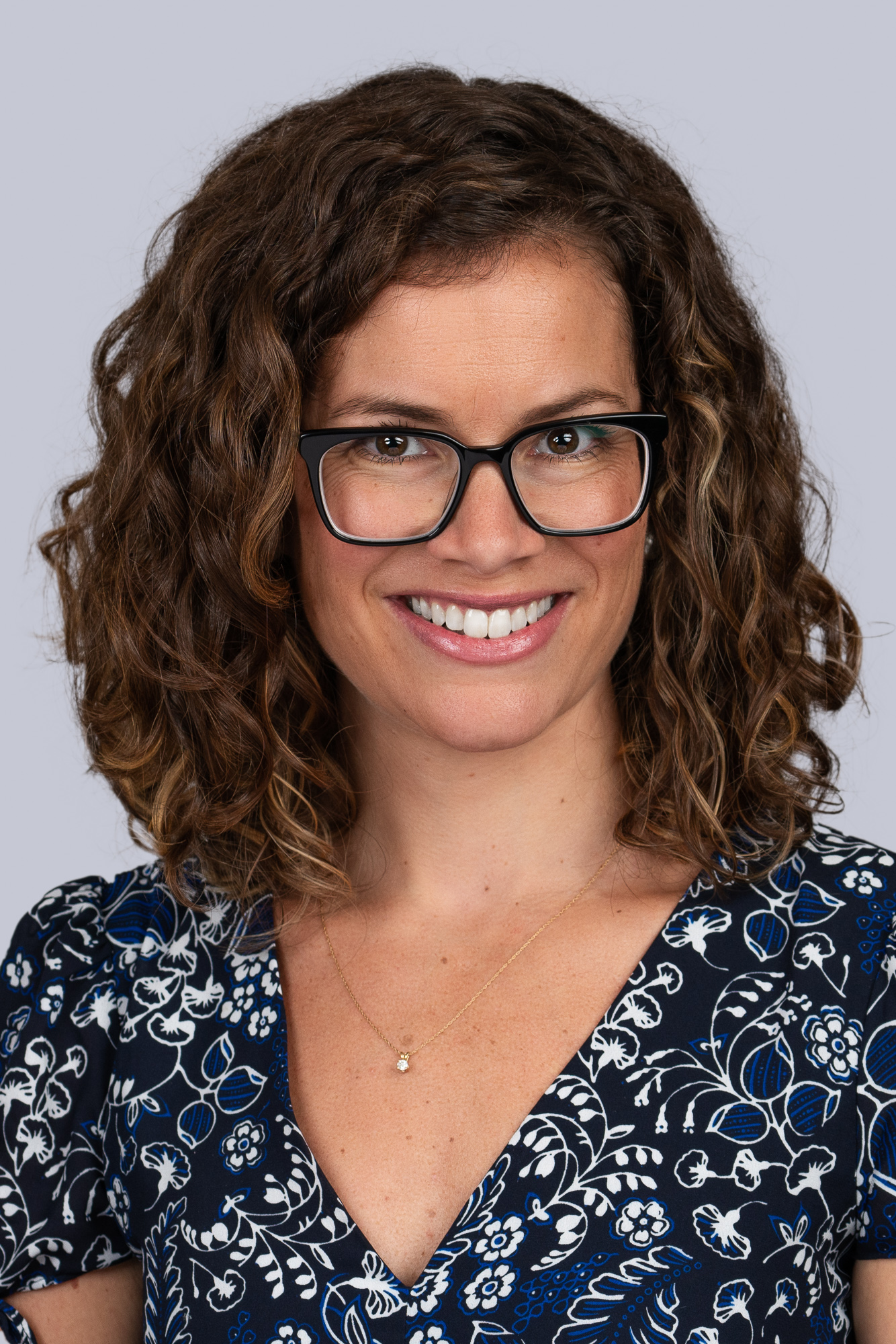 Monique E. Magno
Director of Unclaimed Securities Examinations
Monique E. Magno
Director of Unclaimed Securities Examinations
Ms. Monique Magno is the Director of unclaimed securities examinations. Ms. Magno holds a Bachelor of Arts in Education and Psychology from Saint Michael's College and has experience in the field of unclaimed property since 2008. Ms. Magno applies her unclaimed property audit knowledge and management experience to ensure effective and efficient examinations under her charge. Ms. Magno facilitates professionally responsible examinations on behalf of Kelmar's clients by providing guidance to associates, senior associates, and managers, and communicating effectively with holders. In so doing, Ms. Magno ensures delivery of the highest levels of service and support to Kelmar's clients.
Ms. Magno joined Kelmar in 2014 as a Manager, before becoming a Senior Manager in 2017, prior to taking on the role of Director in 2020. She is responsible for overseeing all stages throughout the life of unclaimed securities examinations under her management and stays apprised of current unclaimed property laws and communicates updates accordingly. As primary contact for holders under audit, Ms. Magno maintains regular correspondence with those companies through exam requests, phone conferences, and in-person meetings as required. She reviews documentation produced by the holder, works with her team to perform escheatment analysis, and develops any necessary follow-up requests and status updates.
Prior Unclaimed Property Experience
Prior to joining Kelmar, Ms. Magno was a Senior Consultant at Ryan, LLC. In this role, she managed securities related audit and voluntary disclosure agreement projects. Ms. Magno also assisted on general ledger audits and voluntary disclosure agreements and collaborated on ongoing compliance efforts and quantitative risk assessments for clients.
As a Consultant at Thomson Reuters, Ms. Magno managed securities audits for clients from a variety of different industries. She served as a resource on voluntary disclosure initiatives, state mandated audits, ongoing compliance efforts, and quantitative risk assessments.
Earlier in her career, Ms. Magno was a Client Service Manager / Corporate Client Liaison for Xerox Unclaimed Property Clearinghouse (now Avenu). Ms. Magno held a steady progression of positions and responsibilities, including report processing for corporate clients to states and jurisdictions, training administration, and due diligence monitoring, prior to serving as lead Client Service Liaison for four major transfer agents and a Fortune 500 company.