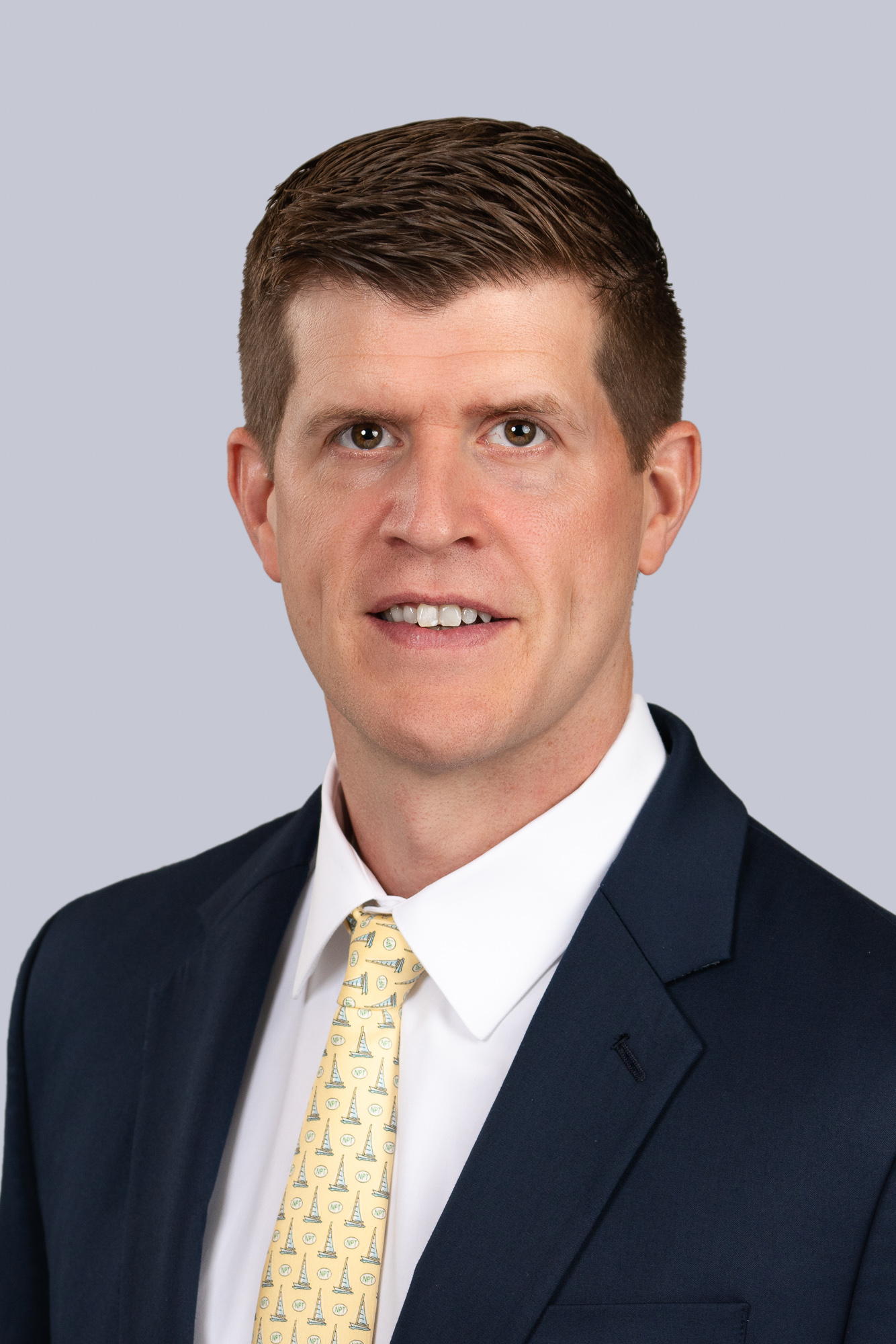 Shawn P. Hibbard
Director of Compliance Services
Shawn P. Hibbard
Director of Compliance Services
Mr. Shawn Hibbard is a Director of Compliance Services at Kelmar. Mr. Hibbard holds a Master of Science in Accountancy from Bentley University, a Master of Business Administration from Northeastern University, and a Bachelor of Science in Business Administration from Nichols College. He has experience performing unclaimed property reviews since 2004. Mr. Hibbard possesses extensive knowledge of examination processes, entity structures and business operations. His experience conducting examinations spans all industries including oil and gas, retail, services, pharmaceuticals, telecommunications, and manufacturing. His broad knowledge of unclaimed property allows him to effectively consult with colleagues and clients to identify sources of unclaimed property.
Mr. Hibbard joined Kelmar in 2004 as an Associate and has since held a steady progression of positions and responsibilities prior to becoming Director. As a Director, Mr. Hibbard is responsible for overseeing abandoned and unclaimed property examinations, supervising staff, supporting Executive Management, and developing business lines to assist clients with compliance initiatives. As a key resource for Kelmar's compliance services, Mr. Hibbard manages relationships with clients. In his role as a Client Relationship Manager, Mr. Hibbard serves as the primary contact for designated clients and ensures the delivery of compliance services of the highest quality.
Prior Audit Experience
Prior to joining Kelmar, Mr. Hibbard was an Internal Auditor at the Boston Stock Exchange. In this role, he performed internal audits as required by the audit director, presented to the audit committee, and prepared audit findings related to human resources, general security, and market operations.