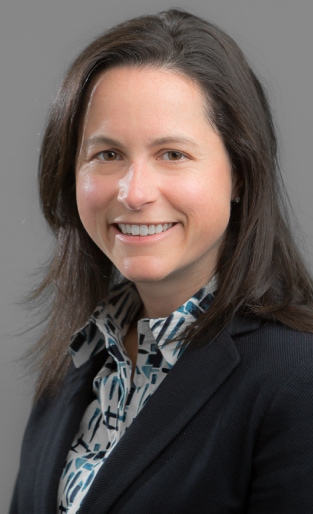 Tanya R. Whitlow
Vice President of State Services
Tanya R. Whitlow
Vice President of State Services
Ms. Tanya Whitlow is Kelmar's Vice President of State Services. Ms. Whitlow holds a Bachelor of Science from Western New England College. With experience in the field of unclaimed property since 2001, Ms. Whitlow has developed operational expertise providing process support to government unclaimed property programs.
Ms. Whitlow joined Kelmar in 2011 and held positions of Senior Manager, Director, and Managing Director of Client Information Services, prior to her role as Vice President beginning in 2023. As Vice President, Ms. Whitlow is responsible for KAPS® Unclaimed Property Management System implementation and support for clients. Leveraging her operational expertise, Ms. Whitlow also oversees due diligence owner outreach projects, the claims overflow processing unit, including call center, holder reporting services, securities reconciliation, and custody services for clients. In addition, she manages several of Kelmar's client relationships to ensure that the highest level of client support is delivered.
At the start of her career at Kelmar, Ms. Whitlow was a central figure in Kelmar's securities-related examinations, ensuring their successful completing in compliance with the unique requirements of each state's unclaimed property statutes. Ms. Whitlow has experience reconciling a holder's final remittance in accordance with each state's guidelines for transferring securities. She routinely consulted with clients regarding unclaimed property examinations, and provided best practices concerning the transfer, holding, and liquidations of securities.
Prior Unclaimed Property Experience
Prior to joining Kelmar, Ms. Whitlow spent ten years in the field of unclaimed property, holding a steady progression of positions, ultimately as Vice President of Operations and Client Service. In this capacity, Ms. Whitlow served as lead coordinator for the delivery of unclaimed property funds for US jurisdictions. She directed professional staff through record conversion and review, escheatment platform maintenance and enhancement, state client service, and delivery of final reports and property to clients.