August 2023 │ Legislation & Regulation Update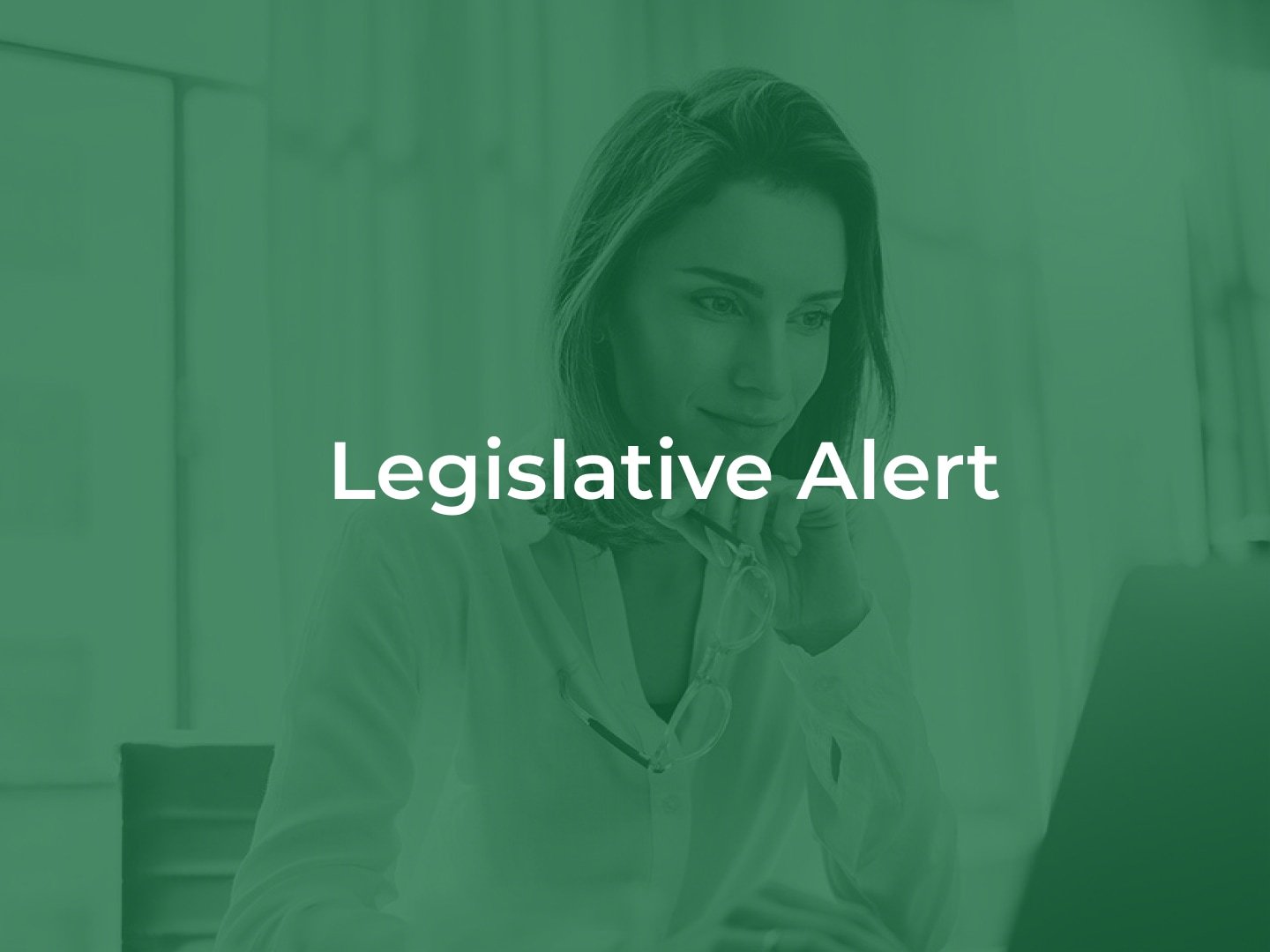 The Unclaimed Property Legislative Alert
Summary of Legislation — Week Ending August 11, 2023
NEW YORK: Senate Bill 7626. Introduced legislation requires that upon receipt of property the Comptroller (with assistance from the Department of Taxation and Finance ("Department")) shall determine the current address of each apparent owner and send notice by mail and email (if available). No notice is required if the only address the holder has for the apparent owner is not the apparent owner's current address. Where no response is received and no claim initiated within one year thereafter, the Comptroller shall refer the property to the Department. For confirmed owners, the Department shall determine whether the owner either has filed a recent tax return or is a debtor. If no debt is owed, the Department shall deliver the property to the apparent owner without the filing of a claim. For debtors, the Department shall set off the funds against the debts and deliver any remaining amount to the apparent owner without the filing of a claim.

MAINE: Legislative Document 2013 (effective September 16, 2023). Enacted legislation exempts from the Maine Revised Unclaimed Property Act abandoned capital credits owed to a member of a rural electric cooperative.
Summary of Legislation — Week Ending August 4, 2023
MAINE: Legislative Document 1808 (effective July 26, 2023). Enacted legislation permits the Bureau of Revenue Services to disclose taxpayer mailing addresses to the Treasurer to facilitate the return of abandoned property to owners.
---
With The Unclaimed Property Legislative Alert Summary of Legislation and Regulation, you receive an overview of the latest information on unclaimed property legislative updates, regulatory changes, and statutory amendments across the United States and Canada. The publicly available information contained herein has been compiled by Kelmar Associates, LLC and does not constitute legal advice or analysis of any kind. The summary information is generally compiled on a weekly basis, as applicable, and is shared on Kelmar's website each month. For more information, please refer to each state unclaimed property bill.