September 2023 │ Legislation & Regulation Update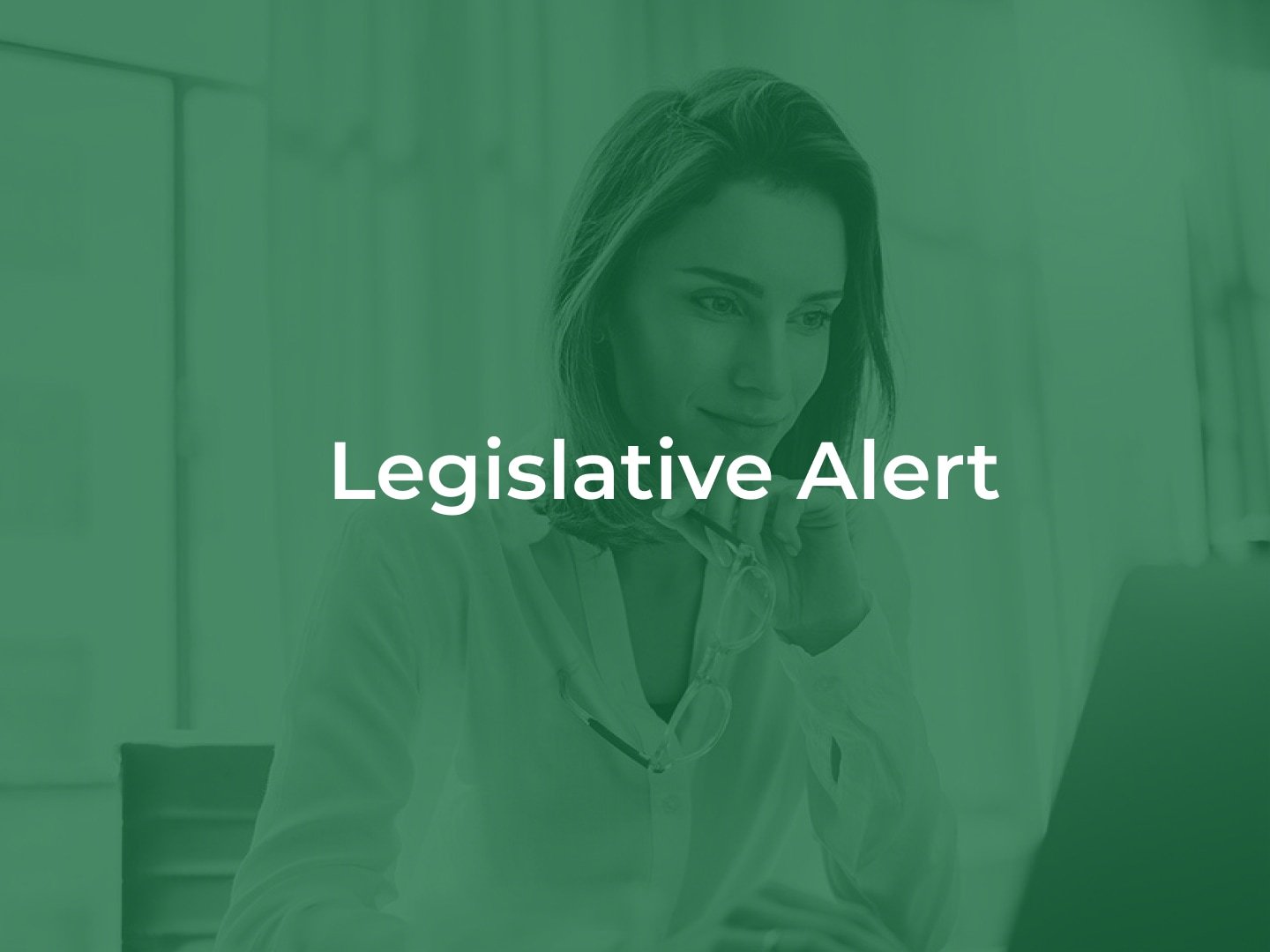 The Unclaimed Property Legislative Alert
Summary of Legislation — Week Ending September 15, 2023
MICHIGAN: Senate Bill 488. Introduced legislation provides that where a mobile home is abandoned and the title assumed by the owner of the mobile home park, any unclaimed amounts due to the owner of the abandoned mobile home shall be reported as unclaimed property in accordance with the Uniform Unclaimed Property Act.

DISTRICT OF COLUMBIA: Bill 25-0202 (Effective September 6, 2023). Enacted legislation permits the Attorney General to retain in the Attorney General Restitution Fund, rather than report as unclaimed property, excess funds from a restitution award that are not designated to named individuals.

---
With The Unclaimed Property Legislative Alert Summary of Legislation and Regulation, you receive an overview of the latest information on unclaimed property legislative updates, regulatory changes, and statutory amendments across the United States and Canada. The publicly available information contained herein has been compiled by Kelmar Associates, LLC and does not constitute legal advice or analysis of any kind. The summary information is generally compiled on a weekly basis, as applicable, and is shared on Kelmar's website each month. For more information, please refer to each state unclaimed property bill.